Volume LXVI Issue 1 – September 23, 2011
Advertisement - SNO Ad Network
Twitter Feed
Seniors! We want your college info! DM us your name, college choice, and any pics of you in college gear that you want used in Senior Tales!

GRADUATION UPDATE: 40 days remain until the Class of 2016 graduates. https://t.co/8aBqwm1OJM

After their win last night Plano softball can advance to 2nd Round of playoffs with a win vs. Denton Guyer. 1st pitch @ 7:30 p.m. in Prosper

After last night's victory, Plano baseball can clinch a playoff spot with a win at home tonight (on Senior Night) against Allen!

Today is the final day of Prom Dress-Up Week - Maroon Out!
Recent Scores
Thursday, April 28

Baseball

Plano 9 - *Allen 1

Thursday, April 28

Softball

Plano 11 - Denton Guyer** 4

Friday, April 22

Softball

Plano 4 - *Lewisville 1

Friday, April 22

Baseball

Plano 12 - *Lewisville 0

Tuesday, April 19

Softball

Plano 10 - *Flower Mound Marcus 2

Tuesday, April 19

Baseball

Plano 10 - *Lewisville 0

Monday, April 18

Lacrosse

Plano 7 - Keller 4

Friday, April 15

Lacrosse

Plano 5 - Rockwall 11

Friday, April 15

Baseball

Plano 5 - *Flower Mound 3

Wednesday, April 13

Lacrosse

Plano 9 - Highland Park 4
Meet Our Staff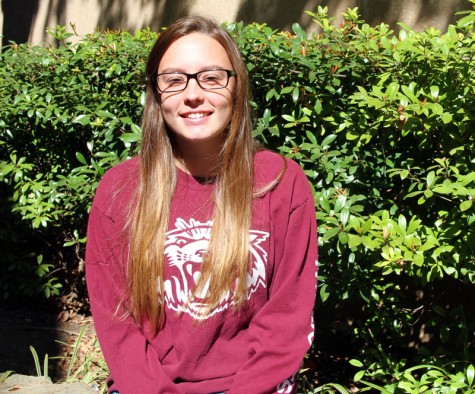 Emily Roberts
Staff Writer
Emily Roberts is a senior this year and is hoping to attend either SMU or Texas Tech in the fall. After moving away from Plano in the eighth grade, Emily returned to attend PSHS her junior year. She joined... Read More »
Read all stories written by Emily Roberts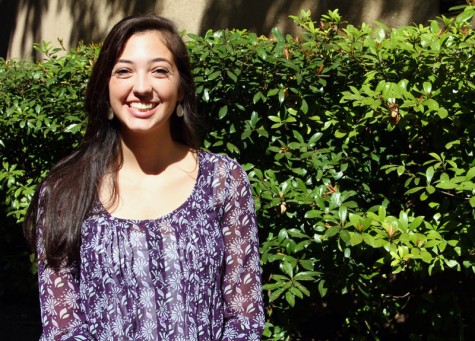 Mari Brown
Staff Writer
For as long as Mari can remember she wanted to write and major in journalism.  Her love for writing started young and is one of the things she can do that isn't hindered by her hearing loss.  Mari... Read More »