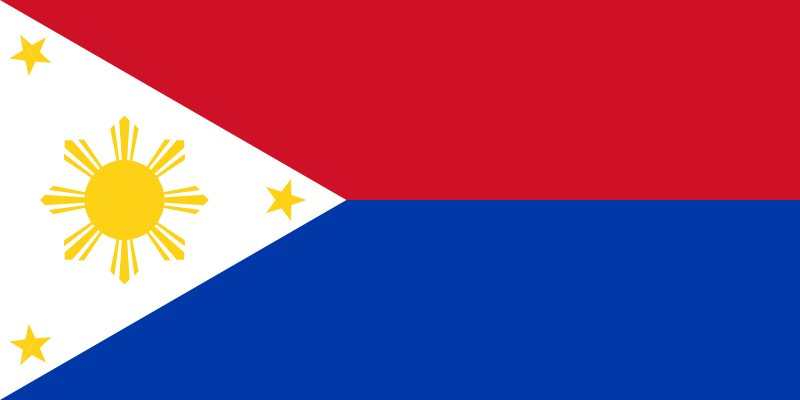 Typhoon Haiyan hit the capital of Manila in the Philippines on Nov. 8. The main damage done was in and around Manila, affecting only 12% of the Philippines population. They have estimated that about 2,000 to 2,500 were killed with bodies still unidentified.
Senior Maria Chu is of Philippine descent and luckily had no family hurt by the storm.
"I was blessed to have all my relatives safe from the typhoon," Chu said. "I pray and wish for the best and safety for the families that got hit and pray that they can recover quickly."
Chu is raising money with the help of her church and the Filipino community in Plano to help aid the damage that was done.
"There is an organization called PCCI, which stands for Philippine Chamber of Commerce International," Chu said. "We host fundraisers and ask money from the members and then send the money to the Red Cross in the Philippines."