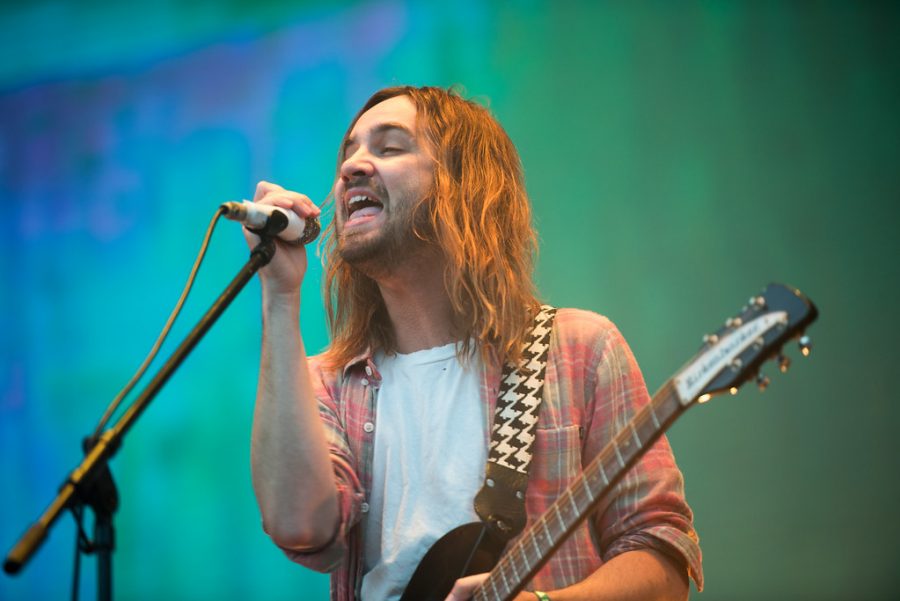 Rose Wright, Staff Writer
February 13, 2020
Australian psychedelic singer Tame Impala's new album The Slow Rush begins its exciting journey to release on Feb. 14, featuring their latest four singles "Lost In Yesterday,"...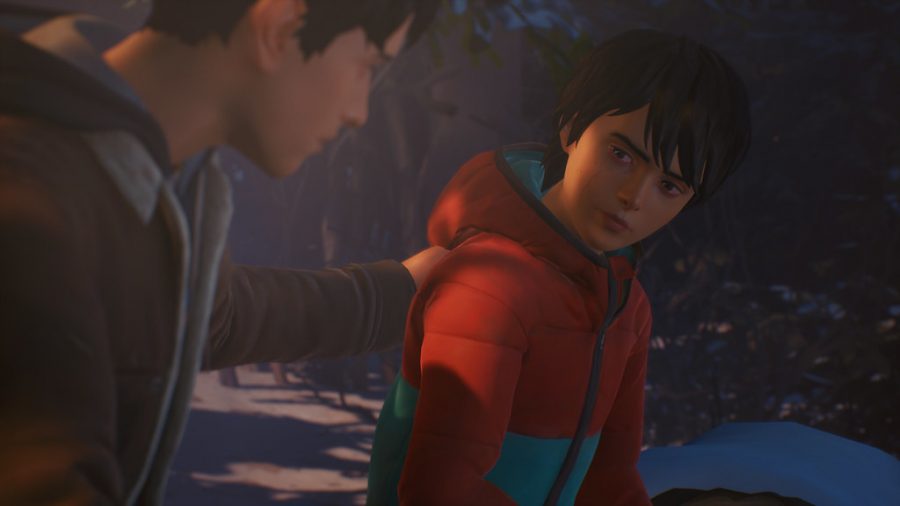 Justo Fernandez, Staff Writer
December 13, 2019
     The 3-D choose your own adventure game Life Is Strange 2 is a heart warming and relatable adventure in the lives of two brothers trying to find their way in this complicated...
Recent Arts & Entertainment Stories
Kacey Musgraves releases her new Christmas Show
December 13, 2019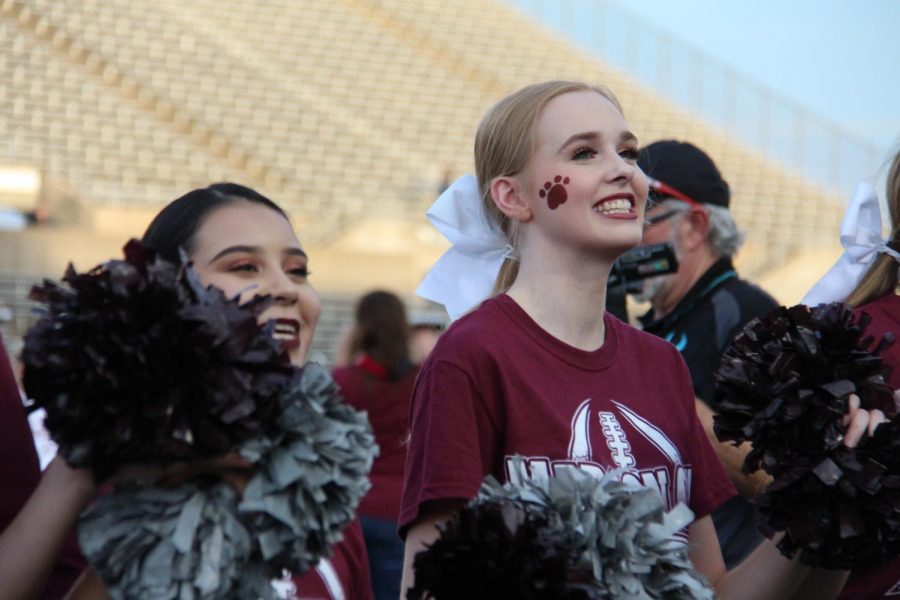 Rose Wright, Staff Writer
February 11, 2020
Cheer competed once again at the annual UIL Cheer Competition, scoring 42.833 points for their band chant, 62.733 in crowd leading, and 63.300 for their fight song,...


Wildcat Nation ironically coming together for our seniors! https://t.co/yx8OhWYlR5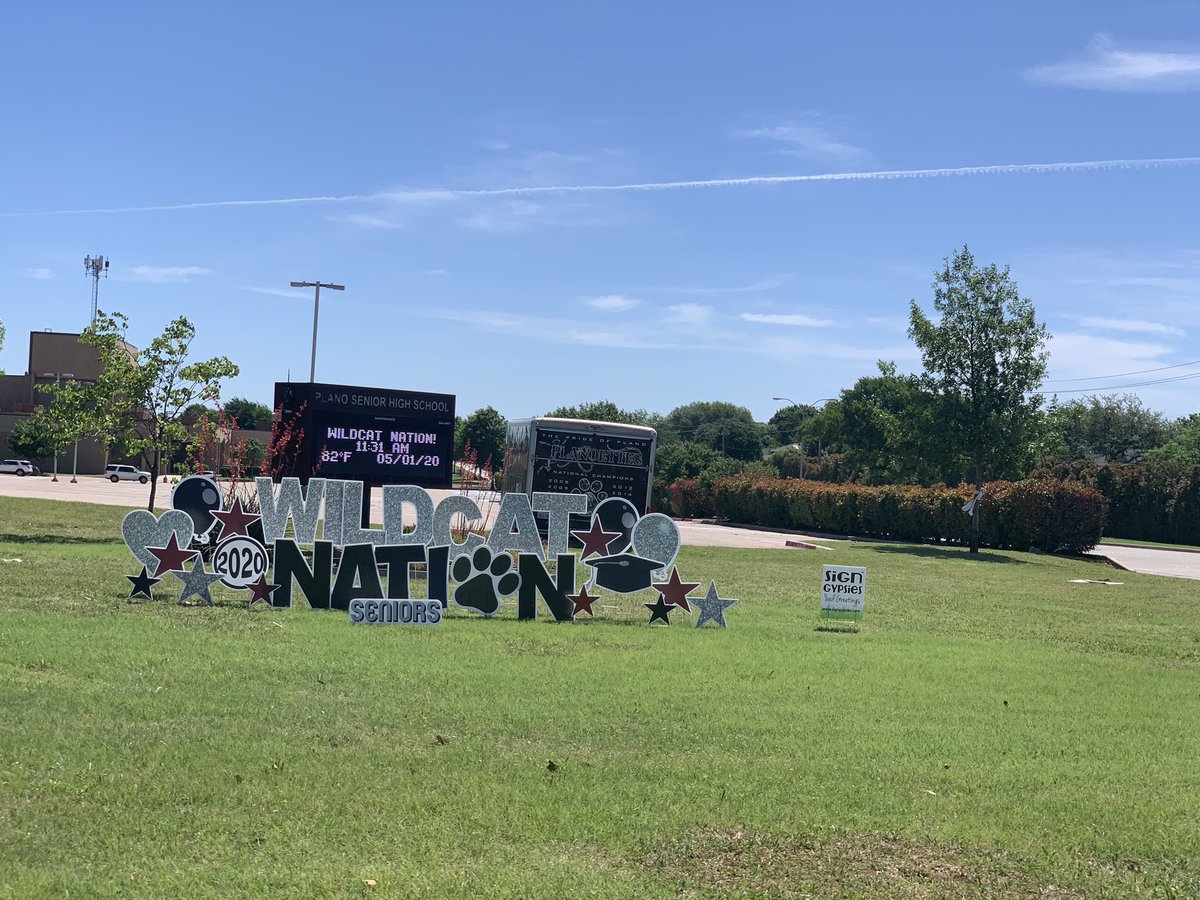 covid-19 has not taken away senior prom!! so if you're in need of a dress head over to Windsor for everything fabulous.