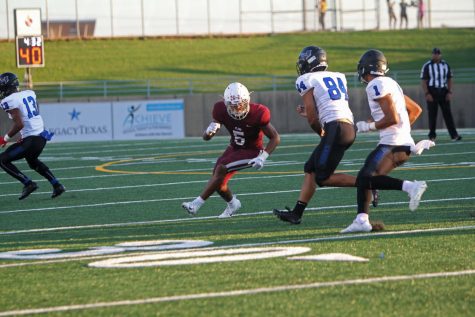 Grayson Krumnow, Sports Editor
September 26, 2018
Varsity team trying to find winning path to finish season The Wildcat football team has begun their 2018 season with non-conference games against Hebron, Eastwood El Paso...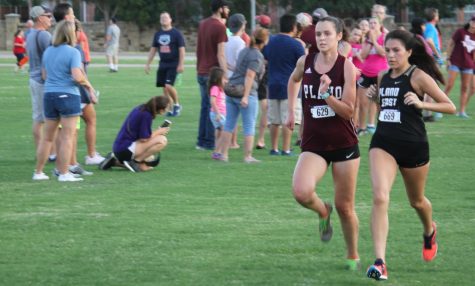 Tyler Luker, Staff Writer
September 25, 2018
Both boys and girls teams striding to improve The Wildcats cross country teams are looking to improve their performances over last season's early ending for most of the...
Recent Sports Stories
September 25, 2018
Wildcat volleyball clawing way to success
September 25, 2018
Girls Softball Advance to State
May 29, 2018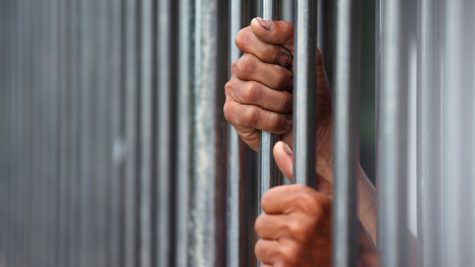 Ethan Nguyen, Online editor and chief
September 26, 2018
Prisoners should expect to relinquish rights after committing crimes America's prisoners feel they are worthy of valuable federal resources and are on strike in 17 different...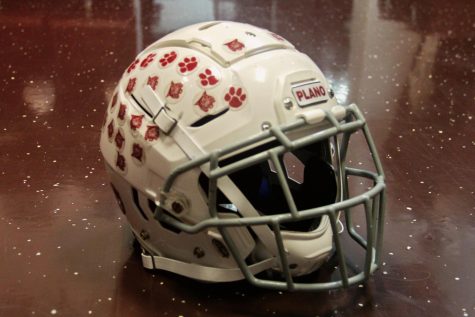 Grayson Krumnow, Sports Editor
September 25, 2018
New NFL rule changes play at all levels With the implementation of the NFL's new helmet rules announced in May, it has not just changed the play of pro football, but changes...
Recent Opinion Stories
Video games are good for increasing memory, skills, coordination
May 7, 2018
Facebook scandal worries citizens, Congress
May 7, 2018
Alexa invades citizens' privacy, creates paranoia
March 8, 2018

Is there an age when someone shouldn't go trick or treating?

Check out the Wildcat Tales website to keep up with our varsity football team as they find their groove.
Cullen Jones (left) and Jairus Jackson (right) playing on defense are to blitz during the game against Hebron. (photo by Cassandra Flores)
https://t.co/ix0O3ZOX82 https://t.co/J3eMaW2x2N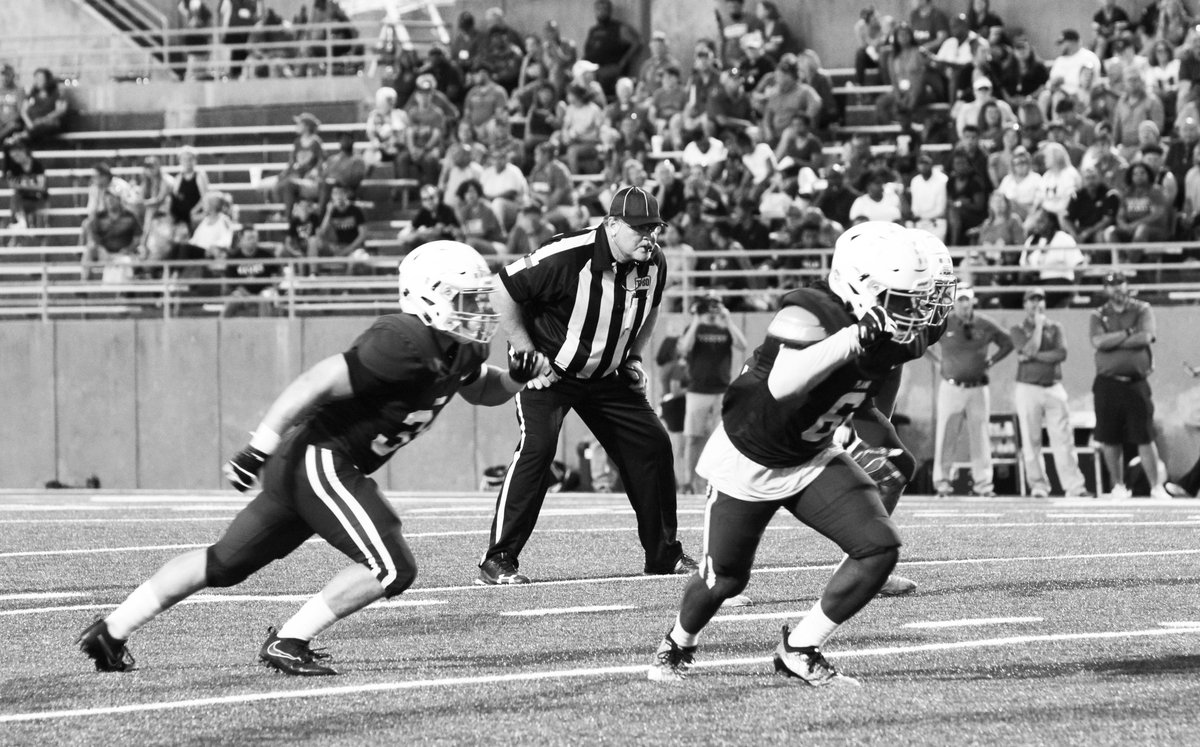 Stop by Golden Chick this week on Independence and Plano Pkwy to get a $5 Wildcat Student Special! https://t.co/M9z0zIyccT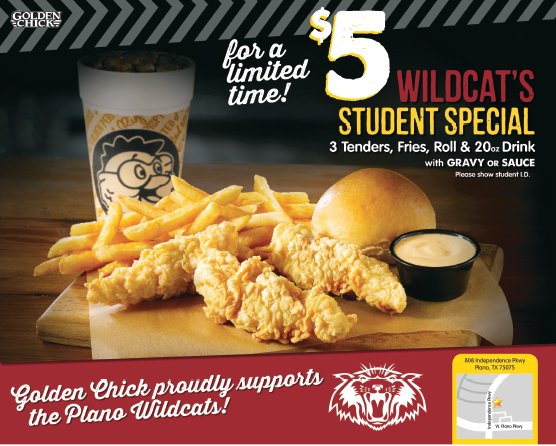 Subscribe to our newsletter!