Samantha Jones, Staff Writer
November 15, 2019
     The choir's annual Madrigal Dinner, a Medieval themed dinner and show, is arriving soon in the cafeteria on Dec. 6-7.      Madrigal Dinner is not the average...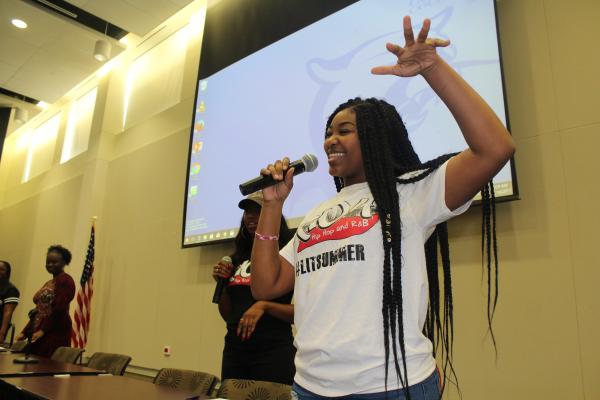 Lochan Mourty, Staff Writer
November 14, 2019
The Collin County Alumnae Chapter of the Delta Sigma Theta Sorority, Inc. is hosting an annual event called Teen Summit 2019 held on Saturday, Nov. 16 from 10a.m. to 3p.m....
Recent News Stories
MaCabaret night wows crowd once again
November 14, 2019
November 13, 2019
October 22, 2019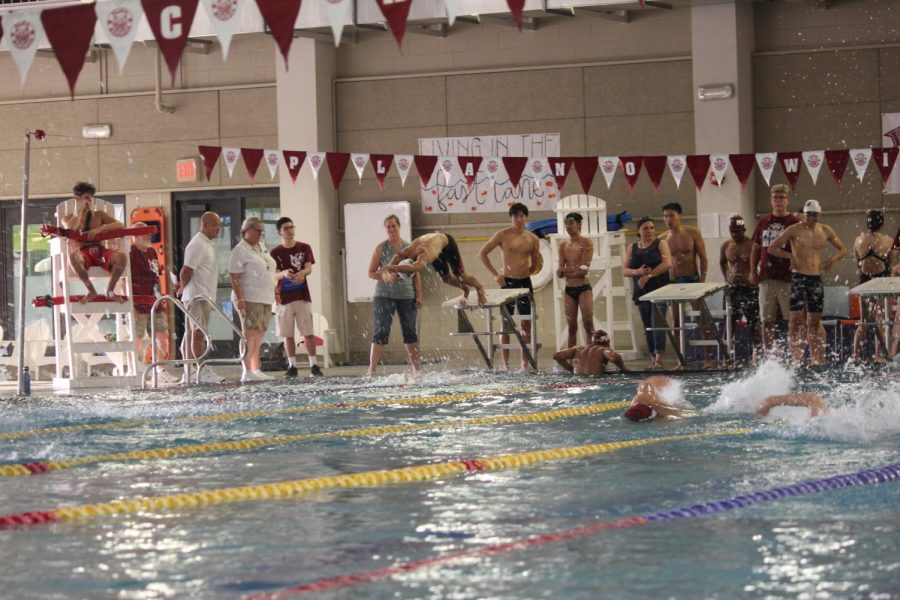 Alek Marcussen, Staff Writer
October 24, 2019
       The swim team has dove into their new season and is looking to build off of last years success.      "We're way stronger this year than we were last...