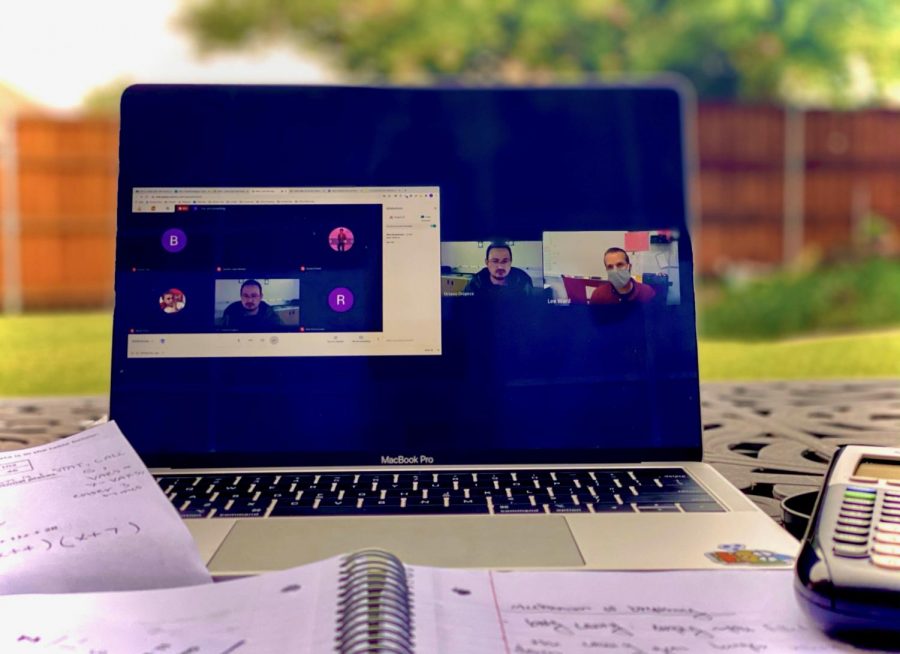 Emma Coleman, Opinion Editor
December 17, 2020
Principal Watkins and other PSHS faculty think that this is the best option for a better learning environment for students and teachers alike.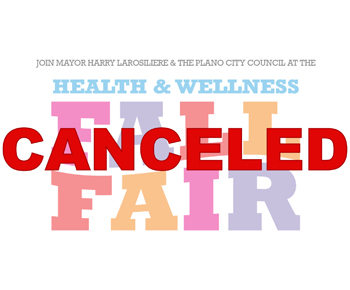 Brooke Burnett, News Editor
December 15, 2020
Amid the pandemic, the fair was cancelled.
Recent News Stories
State fair stays safe for Texans
December 15, 2020
Big Tex, now accessorized with a face mask, stood proud as families drove around the fair
Wildcats on their feet for postponed hoco
December 15, 2020
The game against Lake Highland high school was tough, but the avid wildcat fans were determined to cheer on the school's team even despite the cold temperatures.
School during the Coronavirus steps up sanitation
October 2, 2020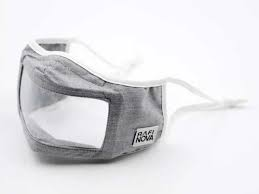 Brooke Burnett, News Editor
December 15, 2020
Masks are very important in stopping the spread of coronavirus, but they also hinder the communication of the deaf, isolating them and affecting their mental health.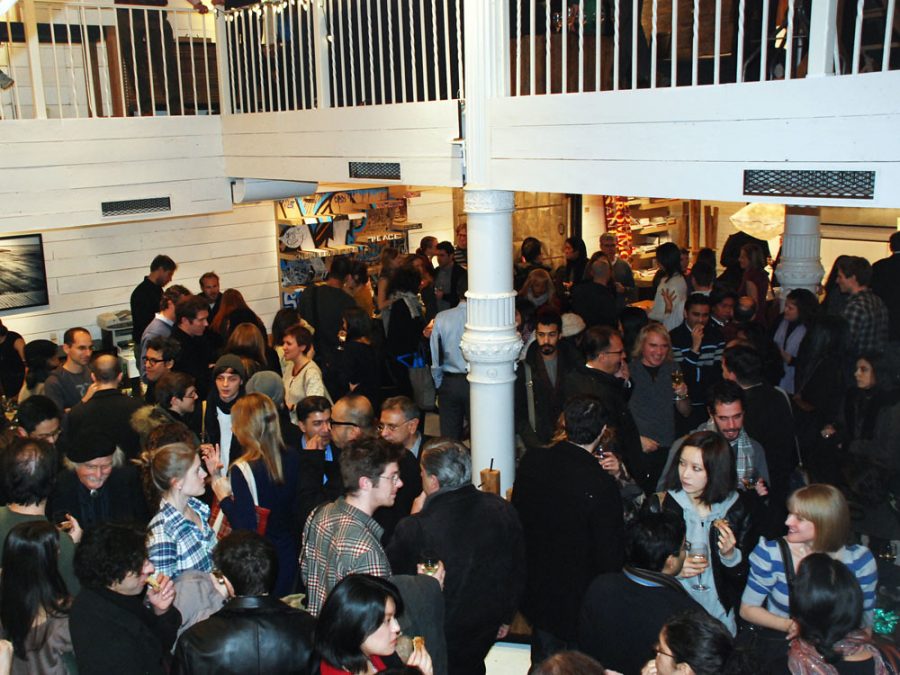 Maya Pragji and
October 2, 2020
     Los Angeles resident and social media influencer Bryce Hall has continued to throw parties despite Coronavirus peaks in LA, when he needs to present a better example...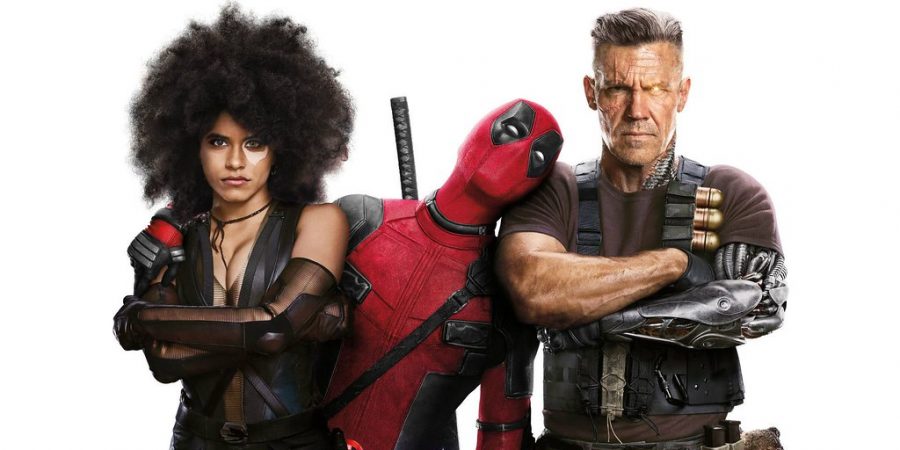 Justo Fernandez, Staff Writer
March 3, 2020
      The R rating is the best thing to happen to the comic book genre in years and allowing for more diverse and engrossing stories to take fold beyond a tired formula.       Ratings...
Recent Opinion Stories
Coronavirus effects asian community in a profound way
March 2, 2020
Youtube implementing new rules to restrict certain content
December 17, 2019
Uber attempting to expand from the ground to the air
December 17, 2019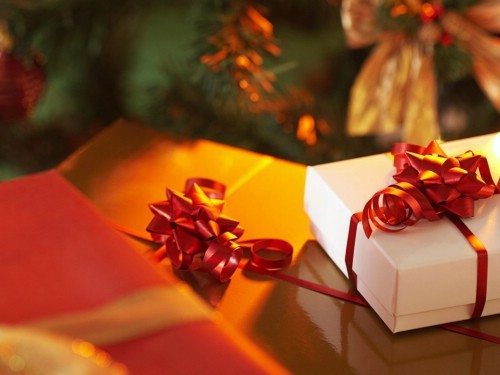 Abigail Carroll, Features Editor
December 19, 2020
   With Christmas being the season of giving presents to loved ones, it is expected that there will be certain gifts that are popular on people's lists this year.     As...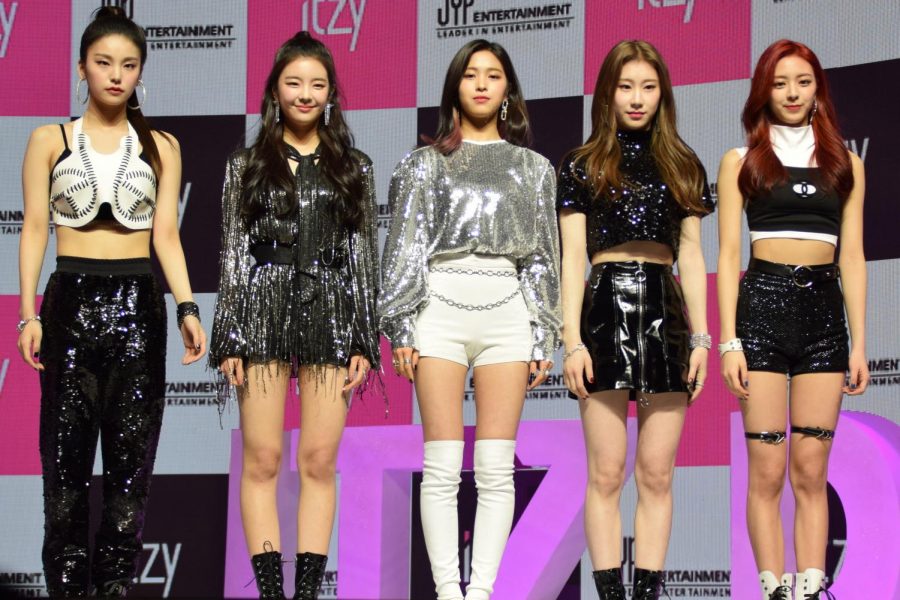 Emma Coleman, Opinion Editor
December 15, 2020
Globally renowned K-pop girl group, BLACKPINK, most known for Kill This Love, kicked off the start of October with the release of their album: THE ALBUM.
Recent Arts & Entertainment Stories
Popular artist Yungblud releases new album
December 15, 2020
The album will feature a 12 song tracklist discussing topics such as individuality, anxiety and deals with a variety of emotions.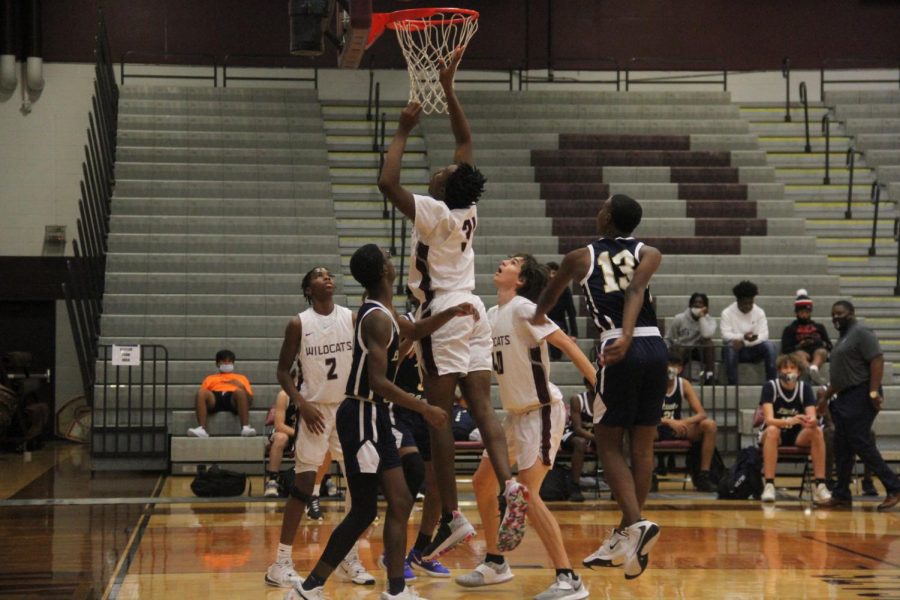 Maya Pragji, Student Life Editor
December 19, 2020
     As Plano treads into winter and the second semester of this school year, they also cheer the Plano Wildcats onto the basketball court.      This season the...



ATTENTION WILDCATS!!!! tomorrow (13/11) is the last day to buy a senior ad and a yearbook!! Purchase both at this link: https://t.co/0RPmKctFfM