Rose Wright, Staff Writer
December 18, 2019
     The school's speech and debate teams competed in the Texas Forensic Association (TFA) Qualifying Tournament, held at the UT Austin campus, where the successful...
Bryan Kelly, Staff Writer
December 18, 2019
    Out of the hundreds of students that went to the National Texas Auditions to perform in front of several colleges, three of those students came from our theatre department.     Once...
Recent News Stories
Journey of Hope helps families going through loss
December 17, 2019
Music Corporation brings jazz to life on stage
December 17, 2019
Annual orchestra concerts brings a world of holiday cheer
December 16, 2019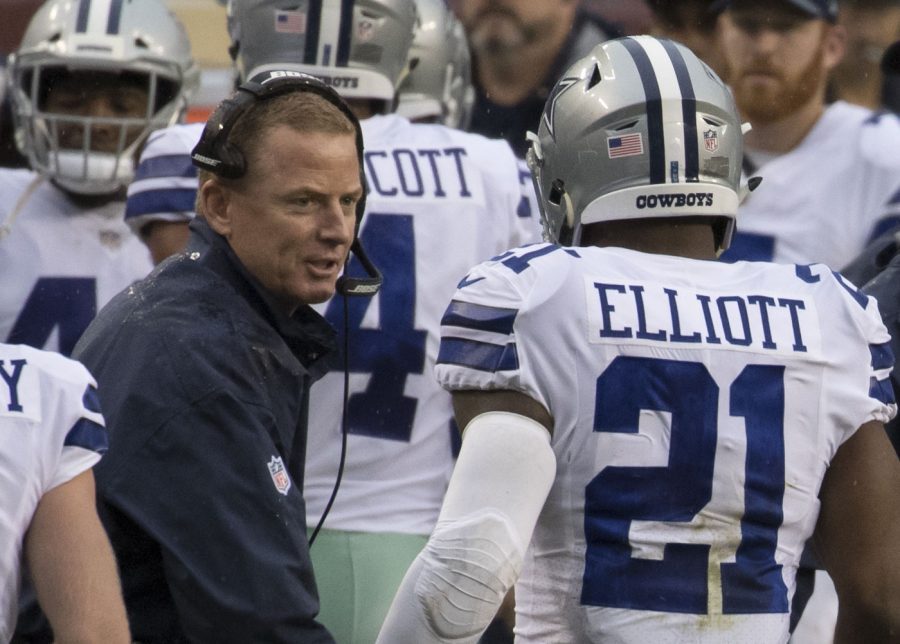 Tyler Luker, Co-Editor and Sports Editor
December 17, 2019
     The Dallas Cowboys have shown once again, they are just mediocre frauds who always seem to play below their talent level.      After a promising 3-0 start,...


Love the first episode of the Plano Pawcast? No need to fret because episode 2 is out now! Go check out the week 14 NFL recap by Tyler and Fletcher- https://t.co/1pU9I5p3wm

We know, we know—you guys miss our physical papers. Well don't fret! Our online paper should tide you over until next semester! https://t.co/k9sVMok3w8