Feels like: 91°F
Wind: 5mph E
Humidity: 56%
Pressure: 29.99"Hg
UV index: 0
min 73°F
95/73°F
95/73°F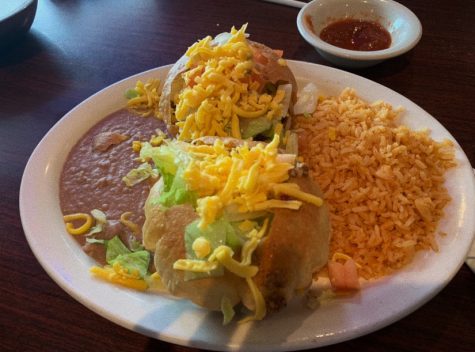 Dylan Kinney, Arts and Entertainment Section Editor
September 26, 2019
Ojeda's, a family operated restaurant, continues to impress their guests with delicious home-made food and a friendly atmosphere. Ojeda's has been a favorite to residents...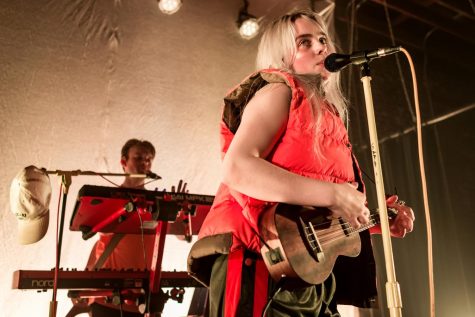 Abrianna Bohn, Editor-in-Chief
May 13, 2019
    The 17-year-old singer extraordinaire, Billie Eilish, has released her newest album WHEN WE ALL FALL ASLEEP, WHERE DO WE GO? with the album's strong beats, eerie...
Recent Arts & Entertainment Stories
Hit movie, Five Feet Apart, brings awareness to rare disease, cystic fibrosis
March 28, 2019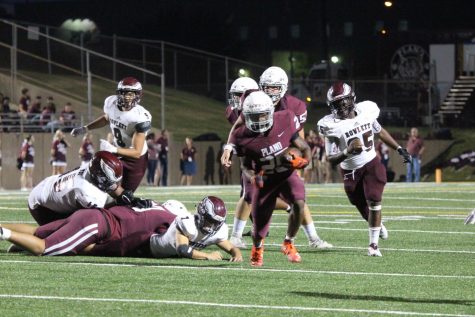 September 27, 2019
The rivals of Plano and Plano West are about to clash for victory on the football field on Sept. 27 at Clark Stadium. "West has always been a traditional rival to play,"...


if you saw it, how was the Wendy and Peter Pan show??

If you are ever craving Iced Tea or Stuffed Pretzels, make sure to drop by @DubsEats on Custer and W Parker for lunch!

Students don't forget to text PSHS to 31996 for student lunch discounts!