Welcome to the Plano Senior High school publications website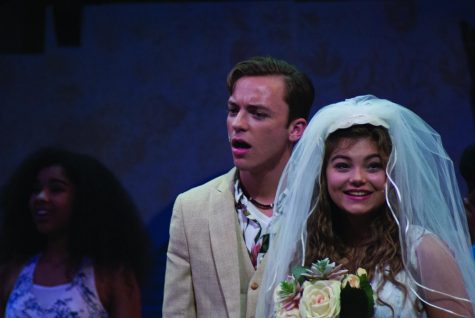 Amelia Bautz, Staff writer
February 22, 2019
The theatre department put on an exciting performance of the musical Mamma Mia last month. The musical featured a multitude of songs by ABBA like; "Dancing Queen,"...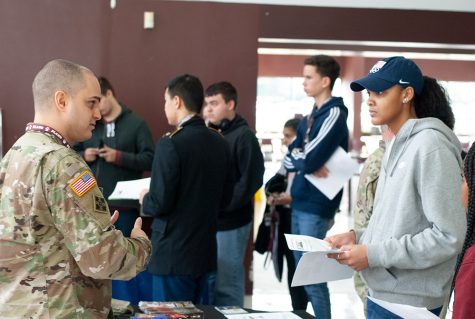 Riley Hayden, Photo Editor
February 21, 2019
Career Fair offers students a place to ask questions and gain insight from many of the volunteers who reach out try to help young adults realize their path forward after high...
Recent News Stories
Planoettes dance their way to Disney World
February 21, 2019
Mr. Plano full of laughs, absurdity
February 21, 2019
Students give back to the Plano community through winter drives
January 11, 2019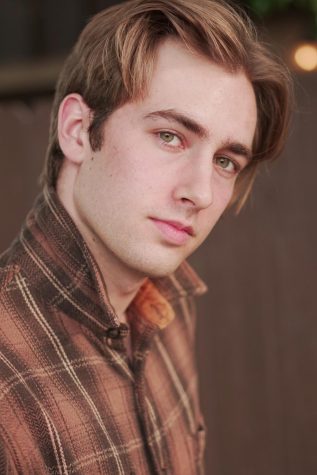 Avery Gregorash, A&E Editor
February 21, 2019
Pursuing a career as an actor is a gamble, but with a lot of hard work some make it through and Charles Kinder, a 2014 PSHS grad, is one of those few. Kinder actively pursued...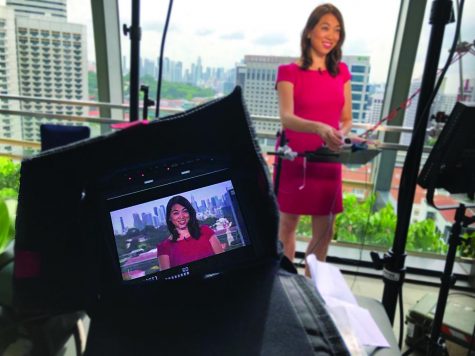 Ethan Nguyen, Online editor-in-chief
February 21, 2019
With the current political and social climate and the need for ethical reporters, a former alumni chose to step up and take on the role as a reporter for major news outlet,...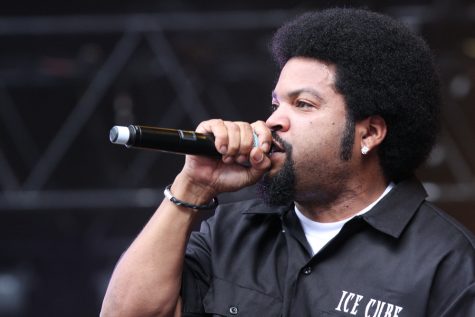 Abrianna Bohn, Editor-in-Chief
March 1, 2019
    Legendary rapper O'Shea Jackson, better known as Ice Cube, returns to the music scene after an eight year absence with a new album that is just as eclectic as his...
Avery Gregorash, A&E Editor
February 22, 2019
A new feel good movie, The Upside gave the audience hope, joy and a good laugh. Its first week in theaters The Upside, directed by Neil Burger brought in over $20.4 million...
Recent Arts & Entertainment Stories
'On The Basis of Sex' doesn't do justice to Ruth Bader Ginsburg
February 22, 2019
Bandersnatch starts a media revolution
February 22, 2019
Netflix reboot 'The Chilling Adventures of Sabrina' is captivating
January 9, 2019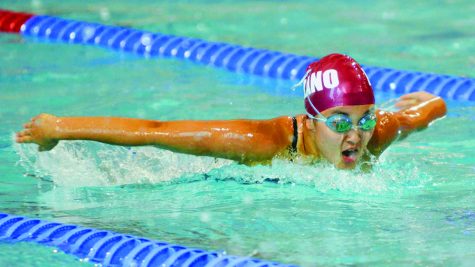 Tyler Luker, Staff writer
February 22, 2019
The swim team is looking to achieve success at state on Feb. 14-16 after a great outing in districts and regionals. In districts, the boys team placed third overall and...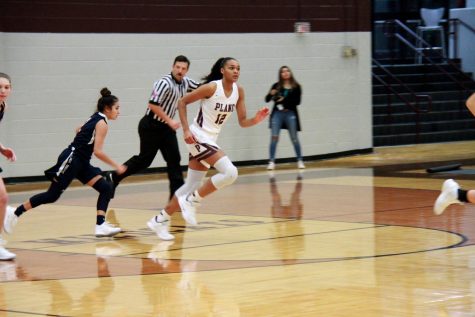 Grayson Krumnow, Sports Editor
February 22, 2019
After a disappointing 0-2 start in district, the girls varsity basketball team has now picked up steam in hopes to repeat as Texas state champions with an 8-4 record in district. Although...
Recent Sports Stories
February 22, 2019
Lady wildcats strive to triumph another state championship
January 11, 2019
Wildcat volleyball team digs deep into the playoffs
January 11, 2019
70°
Partly Cloudy
07:3119:37 CDT
Feels like: 70°F
Wind: 12mph S
Humidity: 29%
Pressure: 30.16"Hg
UV index: 2
min 52°F
61/45°F
72/44°F

Amelia Bautz, Staff Writer
February 25, 2019
Many teenagers feel the need to get jobs in order to prepare for college while they are still in high school. Having a job in high school can prepare teenagers for the...
Ethan Nguyen, Online editor-in-chief
February 22, 2019
Inclusivity was a major theme in this year's motion picture awards as stated by comedian Andy Samberg, a host of the Golden Globes, praised the diversity of the films that...
Recent Opinion Stories
SAT v ACT: Which one helps or hurts test takers
February 21, 2019
Learning languages are glossed over at early ages
January 11, 2019
Safety hazards on sidewalks for pedestrians
November 26, 2018
Help us celebrate Black History Month by being a part of our Theme Days next Tuesday, February 26th – Friday, March 1st.
TUESDAY, FEB. 26 TYE-DYE CLOTHING

WED., FEB. 27 WHERE ARE YOU FROM? WEAR A SHIRT THAT REPS IT!

THUR., FEB. 28 THROW BACK! WEAR CLOTHES FROM YOUR FAVE DECADE!

FRI., MARCH 1 BE YOURSELF DAY OR WEAR OB SHIRTS
Envoy Club at PSHS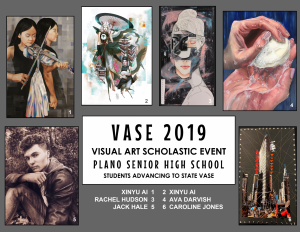 On Saturday (2/16),  many of our art students competed in VASE (Visual Art Scholastic Event), Art's UIL competition…
PSHS had 61 students participate with 101 entries,
85 entries medaled…receiving the top score of a 4,
6 entries advanced to State VASE where their artwork will compete among some the best high school artwork in the state in late April.
Please help us congratulate our award winning artists for a job well done!