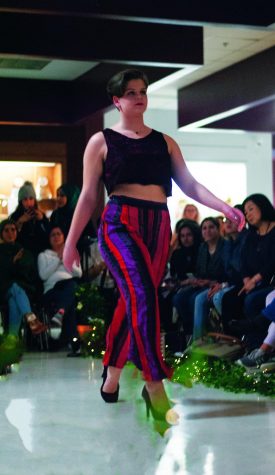 Isis Kazadi, Opinion Editor
May 22, 2019
Student designers and models alike stunned the audience with retro and drama in their annual fashion show. Year after year select students in the advanced fashion design...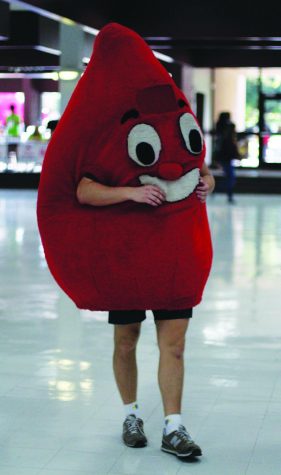 Katie Gallaway, News Editor
May 22, 2019
    A total of 508 donors, consisting mainly of students and staff, participated at the school's 42nd annual blood drive on Friday April 26.     "That day...
Recent News Stories
Student congress celebrates ducks on campus with Duck Week
April 18, 2019
Relax, taking a moment to breath
April 1, 2019
Disorder causes depressive episodes based on the weather
March 28, 2019
79°
Partly Cloudy
06:2020:27 CDT
Feels like: 83°F
Wind: 13mph SSE
Humidity: 69%
Pressure: 29.91"Hg
UV index: 0
min 72°F
89/72°F
89/74°F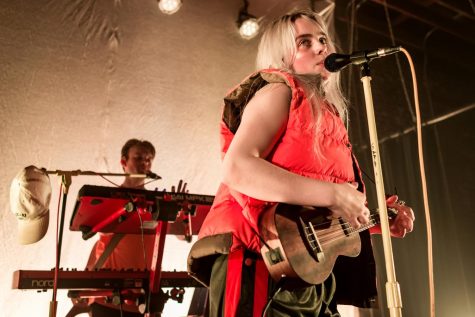 Abrianna Bohn, Editor-in-Chief
May 13, 2019
    The 17-year-old singer extraordinaire, Billie Eilish, has released her newest album WHEN WE ALL FALL ASLEEP, WHERE DO WE GO? with the album's strong beats, eerie...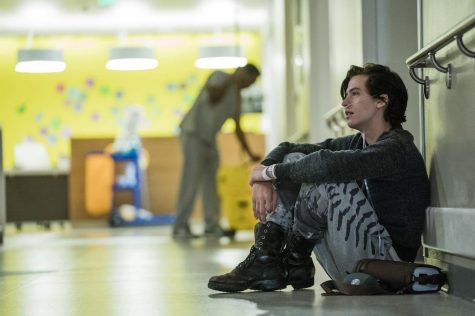 Avery Gregorash, A&E Editor
March 28, 2019
Heartthrobs Cole Sprouse and Haley Lu Richardson star in new romance film, Five Feet Apart, and they're breaking audience's hearts left and right. Five Feet Apart is...
Recent Arts & Entertainment Stories
Marie Kondo's new show tidies hoarded homes
March 28, 2019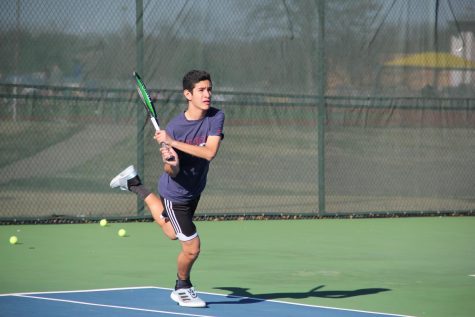 Tyler Luker, Staff Writer
April 17, 2019
    After winning the district championship, tennis looks to achieve success in the Regional Tournament at Waco on April 17-18.     "We feel confident and prepared,"...

Support PSHS Pub by supporting https://t.co/tcK0sXKXT8! Get your eyebrows done here, they are very good people and they want you to look good! https://t.co/Nm7OsU8kUN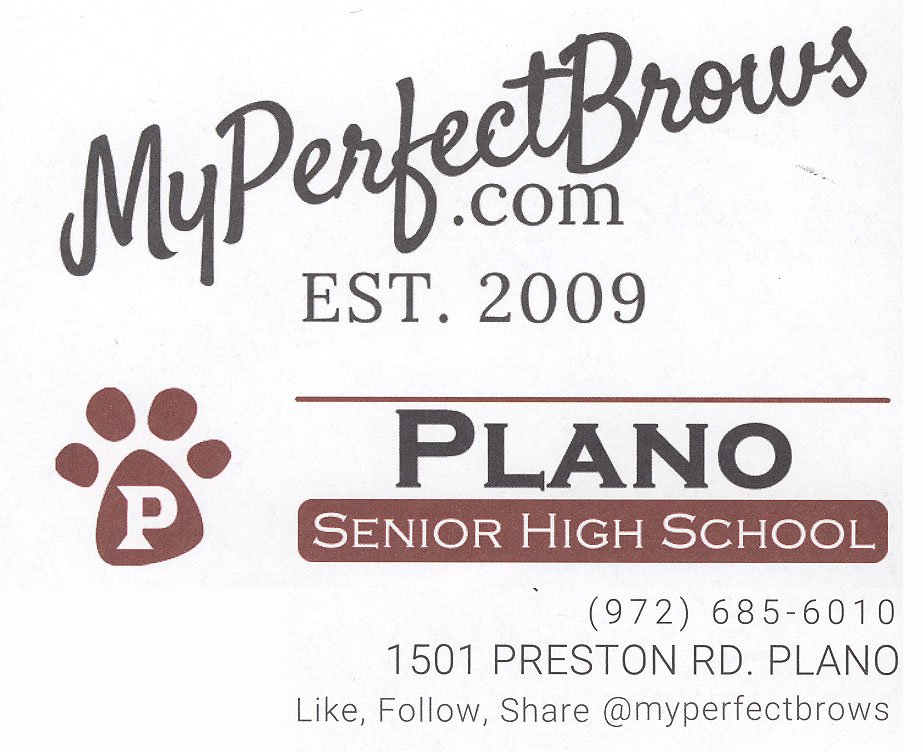 It's STAY DAY. Support the Veronica Project by getting DUBS tea or lemonade. 100% of proceeds go toward helping her and her family.
For more information or donate visit https://t.co/5S3a2pXzMq

PLEASE RETWEET