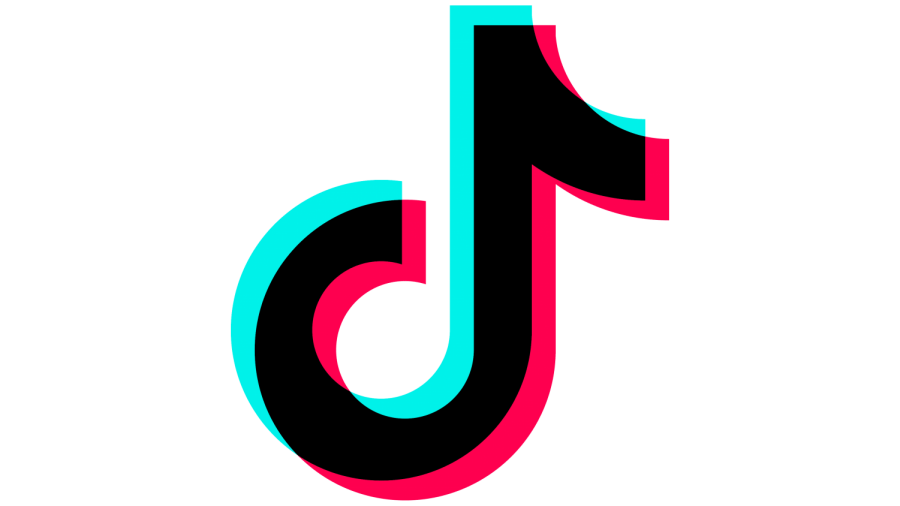 Drake Chamblesss, Staff Writer
October 2, 2020
   With a worldwide pandemic interrupting everyone's hobbies in 2020, a large majority of people have turned to the popular app TikTok, a social media app that is used...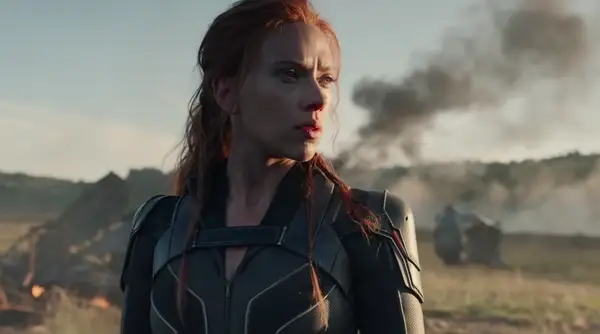 Brooke Burnett, News Editor
October 2, 2020
  Because of the recent Coronavirus pandemic, many highly anticipated movies have been postponed to later dates, much to the dismay of moviegoers everywhere. However, the...
Recent Arts & Entertainment Stories
Tenet dazzles fans with abstract concepts and visuals
October 2, 2020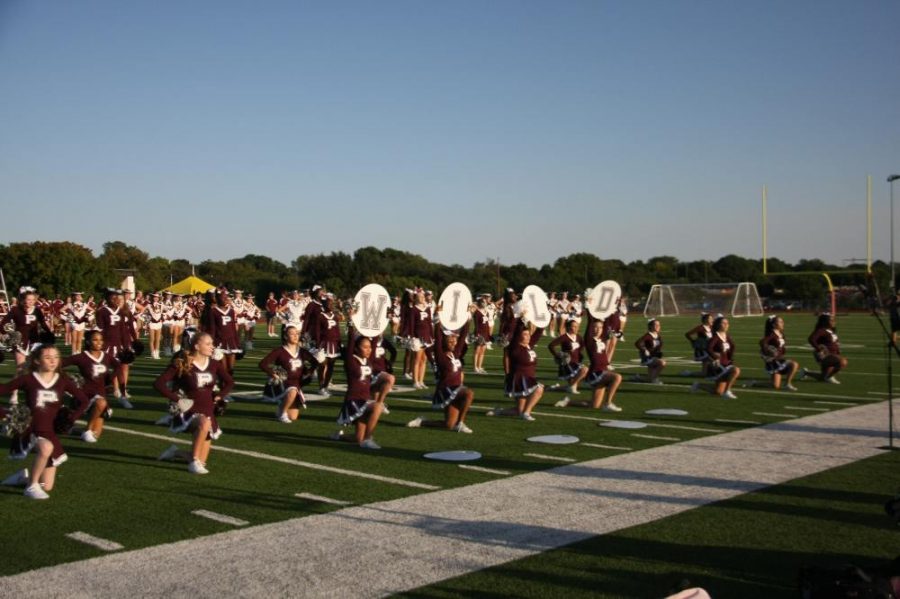 Dylan Kinney, Newspaper Sections Supervisor
October 5, 2020
     Though the Corona pandemic has taken a toll on the school year, Plano's cheerleaders are putting on a smile and look forward to their upcoming season.      The...


ATTENTION WILDCATS!!!! tomorrow (13/11) is the last day to buy a senior ad and a yearbook!! Purchase both at this link: https://t.co/0RPmKctFfM

Our second issue of the year is out! Read all about HOCO and Halloween by clicking on this link: https://t.co/r4Kzz92lLl and then clicking on "combined pages-oct. issue"