Feels like: 91°F
Wind: 5mph E
Humidity: 56%
Pressure: 29.99"Hg
UV index: 0
min 73°F
95/73°F
95/73°F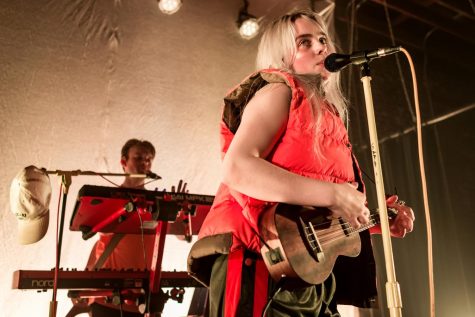 Abrianna Bohn, Editor-in-Chief
May 13, 2019
    The 17-year-old singer extraordinaire, Billie Eilish, has released her newest album WHEN WE ALL FALL ASLEEP, WHERE DO WE GO? with the album's strong beats, eerie...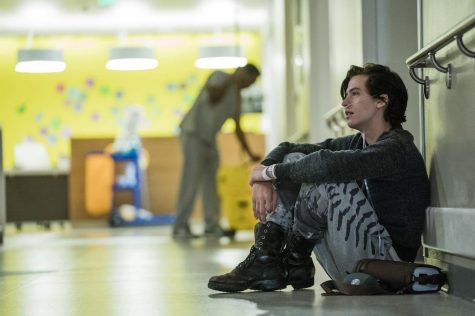 Avery Gregorash, A&E Editor
March 28, 2019
Heartthrobs Cole Sprouse and Haley Lu Richardson star in new romance film, Five Feet Apart, and they're breaking audience's hearts left and right. Five Feet Apart is...
Recent Arts & Entertainment Stories
Marie Kondo's new show tidies hoarded homes
March 28, 2019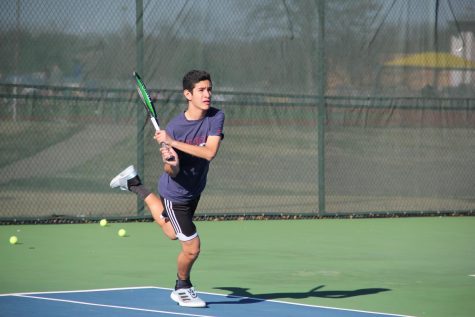 Tyler Luker, Staff Writer
April 17, 2019
    After winning the district championship, tennis looks to achieve success in the Regional Tournament at Waco on April 17-18.     "We feel confident and prepared,"...