Welcome to the Plano Senior High school publications website
Congratulations to these students for making All-Region band and qualifying for area!
David Park (clarinet), Kenny Huang (clarinet), Kaitlyn Hamilton (clarinet), Cesar Mendoza (oboe), Kevin Li (bassoon), Logan Allen (trumpet), Ruth Jarvis (trumpet), Anthony Marino (horn), Pablo Romero (trombone)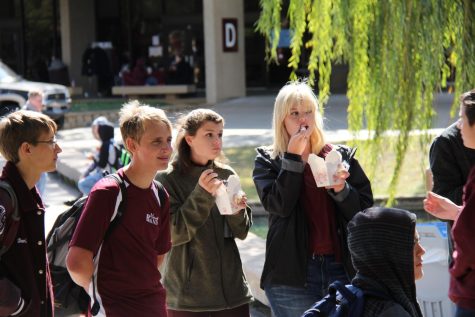 Amelia Bautz, Staff Writer
November 5, 2018
Food trucks and live entertainment galore With Stay Day taking place on Nov. 2, students are excited for the festivities of this school tradition. For those unaware, Stay...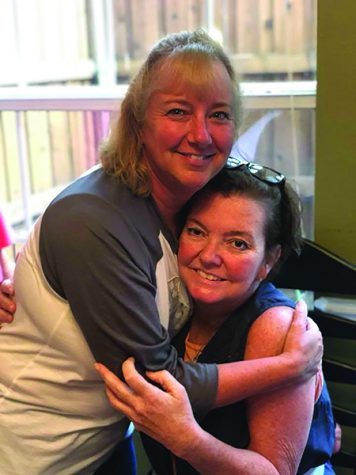 Katie Gallaway, News Editor
November 5, 2018
Beloved nurse grateful to be back home after hospitalized last spring Lisa Dexter, beloved and dedicated school nurse of six years, suddenly had what doctors concluded was...
Recent News Stories
Pink Out game helps breast cancer awareness
November 5, 2018
Homecoming preparations in motion
November 5, 2018
Changes in faculty, administration
September 26, 2018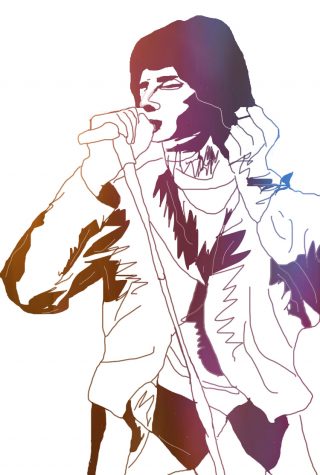 Ethan Nguyen, Online editor-in-chief
December 6, 2018
    At first glance, Bohemian Rhapsody, released Nov. 2, is a movie depiction of the great Freddie Mercury of Queen, a 1970's rock band that shook the world, dramatizing...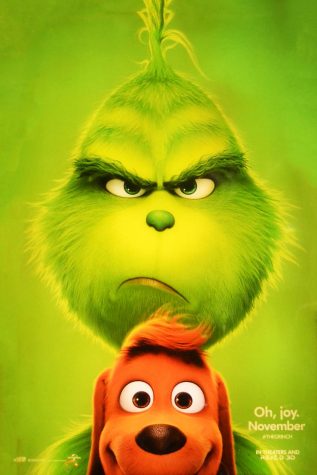 Lochan Mourty, Staff Writer
November 26, 2018
    The Grinch, an animated remake of the classic Dr. Seuss tale about the one who stole Christmas, is a funny and lighthearted film for people of all ages to enjoy this...
Recent Arts & Entertainment Stories
Book The Hate U Give turned into movie
November 5, 2018
Spider-Man video game finally released
November 5, 2018
November 5, 2018

Our November issue is published on our website, check out the latest news at Plano Senior high school. Go support our writers and staff members for their hard work this semester.

https://t.co/FlQUzQ4JUn https://t.co/T1GaX1bg6x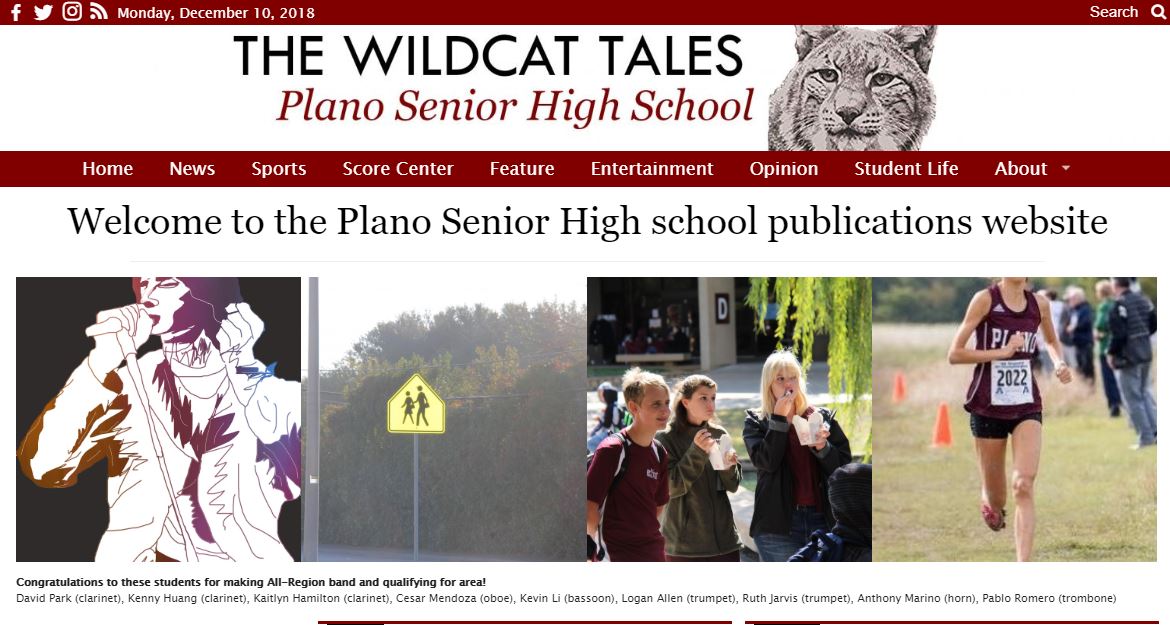 Come check out STUCO's Dog Show next Saturday, December 15th from 1-3:30pm at PSHS! If you're looking to enter your dog in the show, take a look at the Daily Announcements page for more information!

Choir's Annual Holiday Madrigal Dinner will be tomorrow and Saturday night at 7:00pm. The dinner will be held in the cafeteria, and tickets must be purchased online in advance. Go check it out!
Subscribe to our newsletter!