Plano Senior High School
3
Sep 6 / Volleyball
Plano Senior High School
35
Sep 2 / Football
Plano Senior High School
0
Sep 2 / Volleyball
Plano Senior High School
0
Aug 26 / Volleyball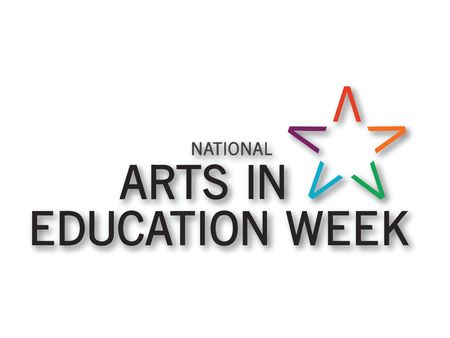 From fine arts like theatre, dance, and band, to the visual arts like the multiple different offered art classes. Art and Education go hand in hand and the arts are...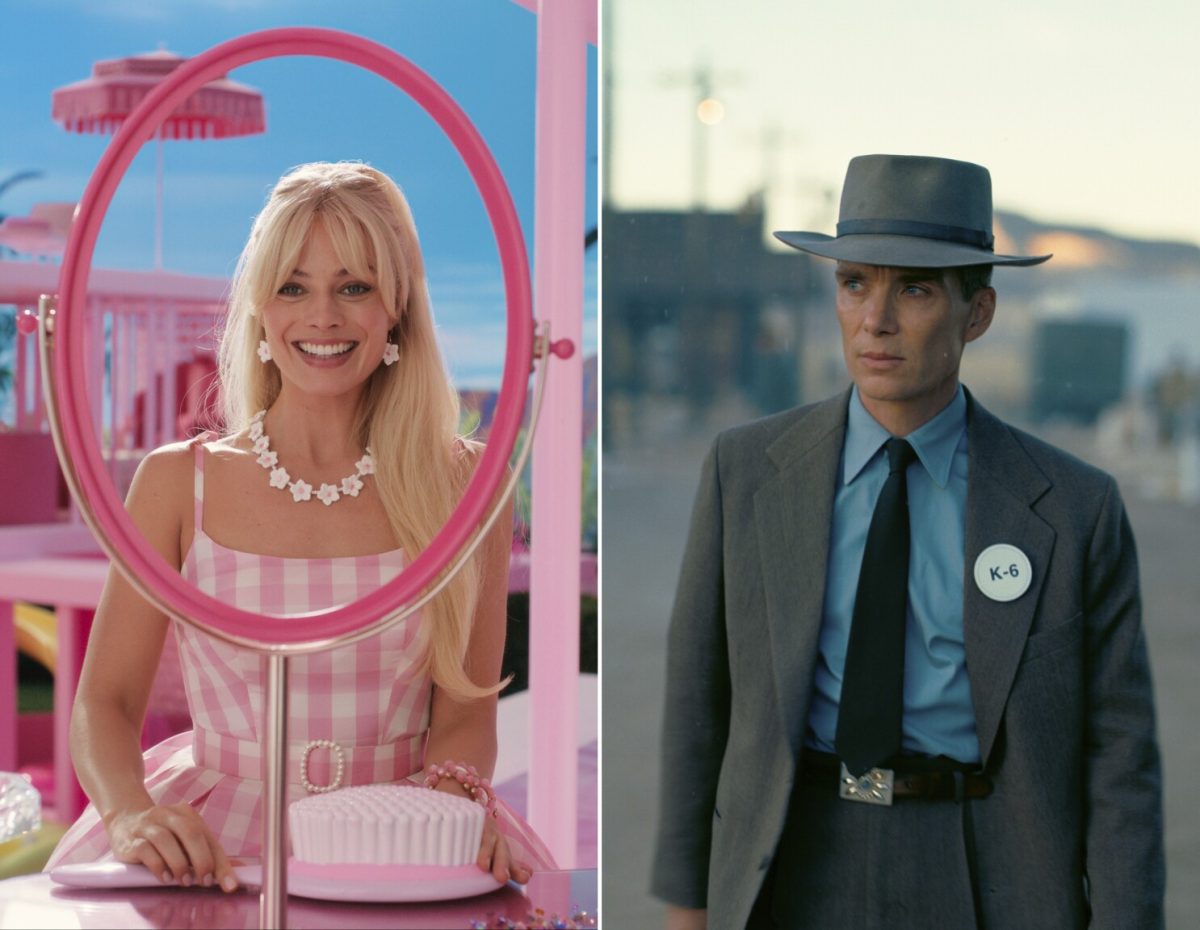 Masses of pink and black are taking over social media. Two movies from two vastly different worlds of filmmaking. But these two movies are more than just black and...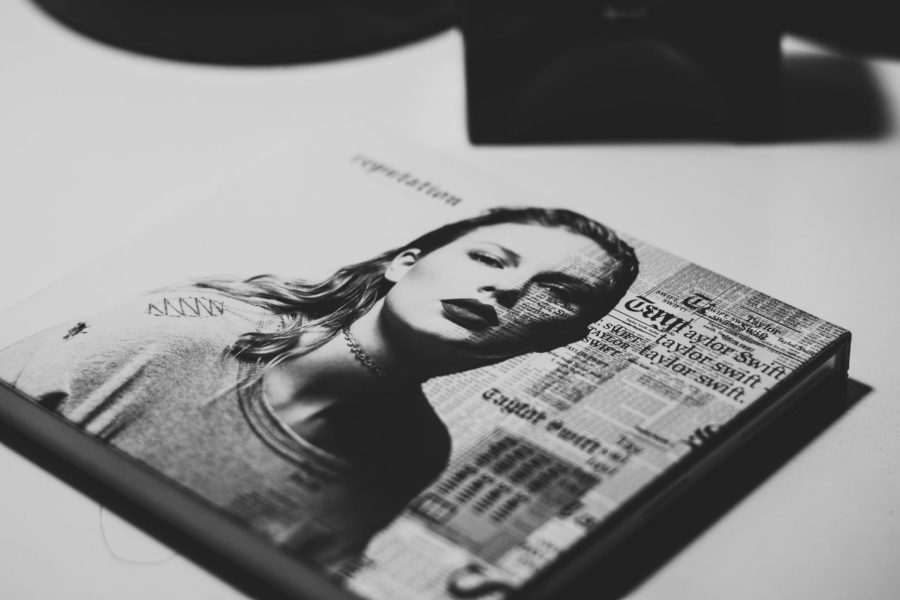 American popstar Taylor Swift has begun her "Eras Tour", and within the fifth weekend of it, it is already breaking records.      Following the release of...