Feels like: 91°F
Wind: 5mph E
Humidity: 56%
Pressure: 29.99"Hg
UV index: 0
min 73°F
95/73°F
95/73°F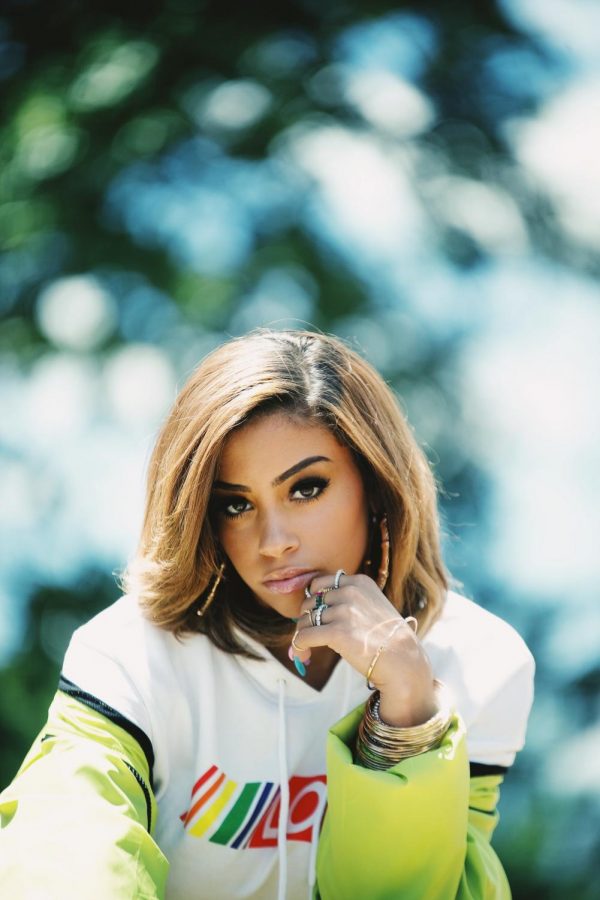 Rose Wright, Staff Writer
November 11, 2019
     Tell Ya Story is popular R&B singer Layton Greene's debut album, which features seven self-written songs that present an auditory illustration of her tribulations...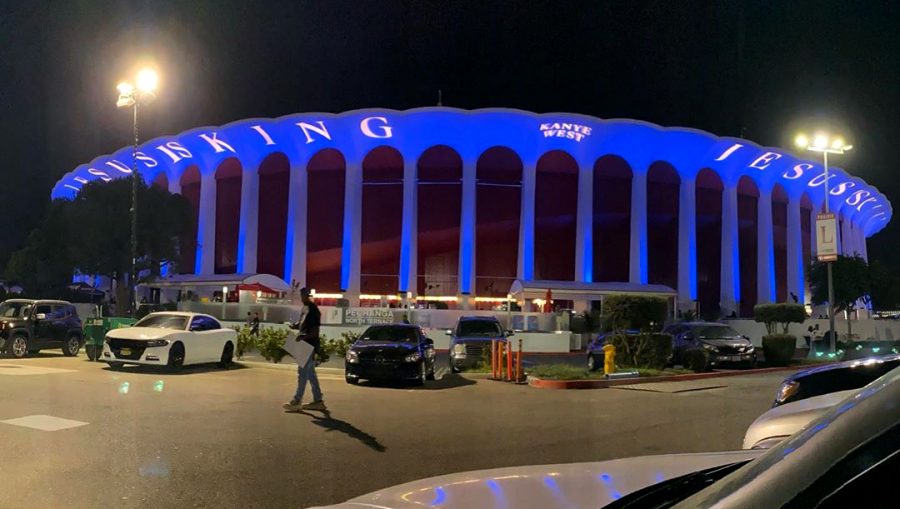 Tyler Luker, Copy Editor
November 11, 2019
After a long awaited return to the music industry, Kanye West released his ninth solo album, titled Jesus Is King on Oct. 25, to much acclaim from listeners and critics alike. The...
Recent Arts & Entertainment Stories
Mxtoon's newest album captures hearts
October 24, 2019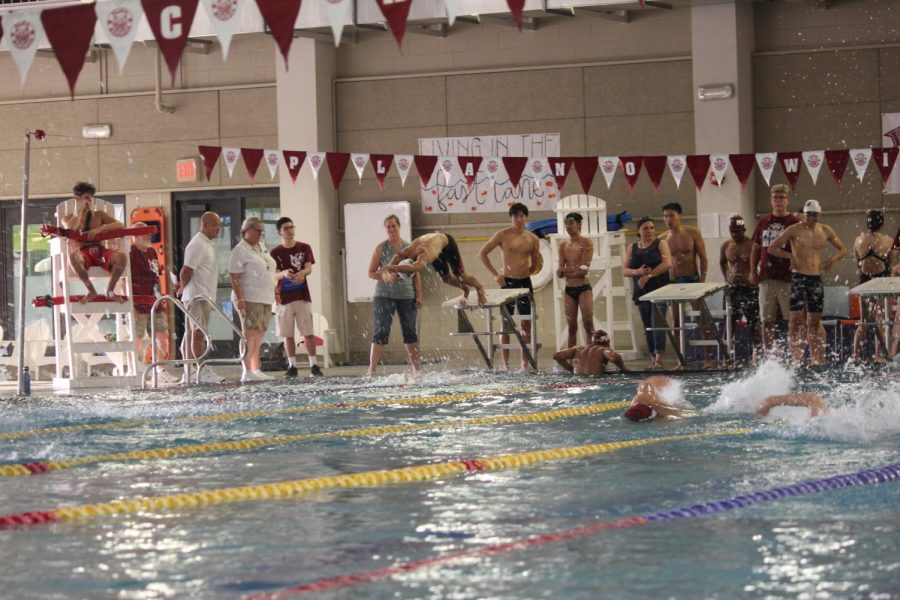 Alek Marcussen, Staff Writer
October 24, 2019
       The swim team has dove into their new season and is looking to build off of last years success.      "We're way stronger this year than we were last...


delivery day tomorrow before first period!! you guys don't want to miss this https://t.co/VoemtlORYT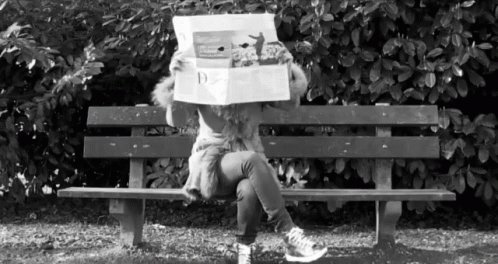 if you saw it, how was the Wendy and Peter Pan show??