Plano Senior High School
0
Sep 17 / Volleyball
Plano Senior High School
2
Sep 14 / Volleyball
Plano Senior High School
21
Sep 10 / Football
Plano Senior High School
3
Sep 10 / Volleyball
Plano Senior High School
3
Sep 7 / Volleyball
     The new and extremely popular show "Squid Game" which was released on September 17th, is on a trail to become the most popular show in Netflix history as the...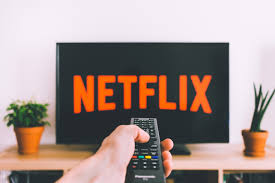 After two years of waiting, fans celebrated the premiere of the fourth and final season of the hit Netflix show "On My Block" on Oct. 4.      The show...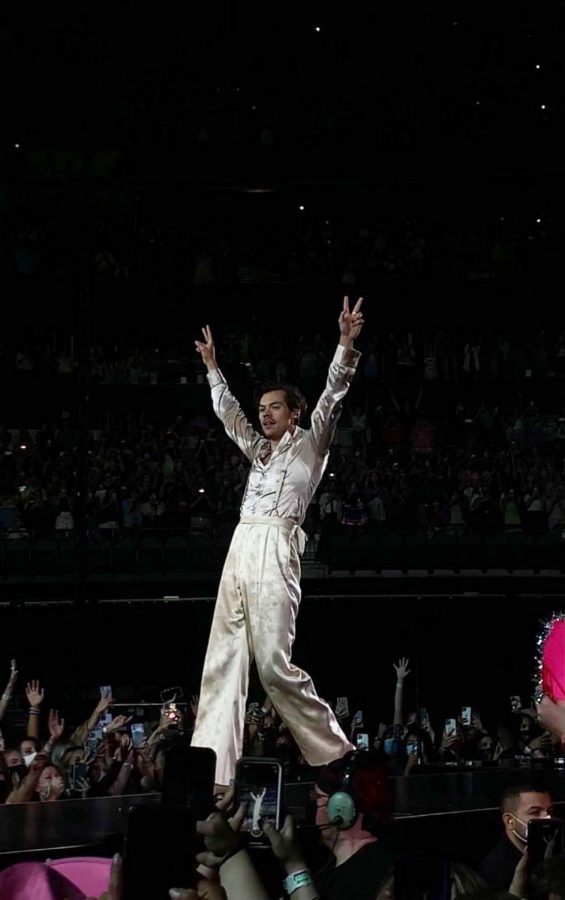 Many musical artists have begun their tours, but are requiring certain precautions to be taken to ensure the safety of all who attend.       Artists like...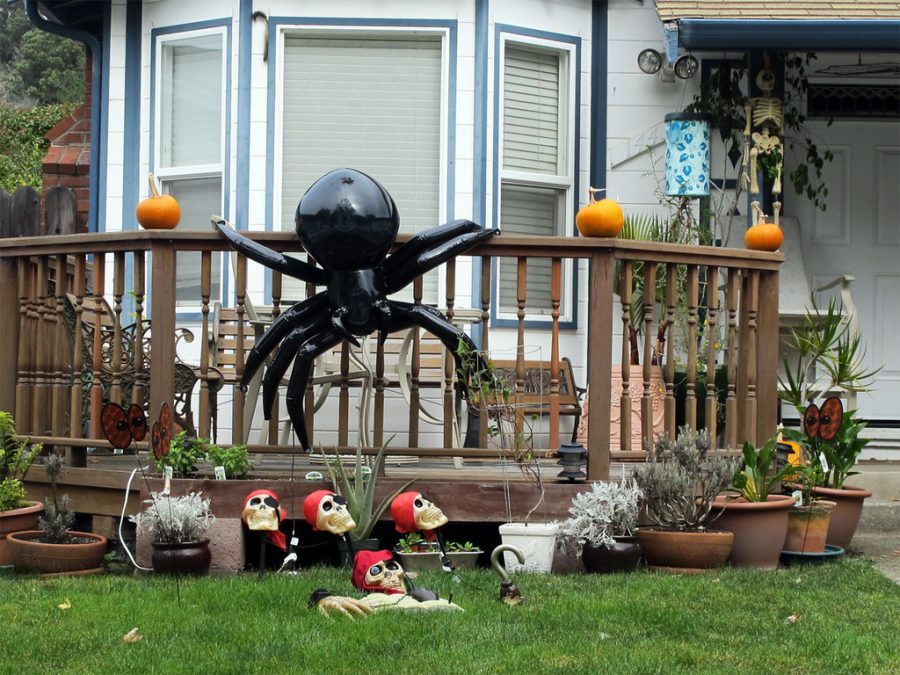 Students and families across the district aren't planning on letting the health risks of the Coronavirus stop their fun in celebrating Halloween.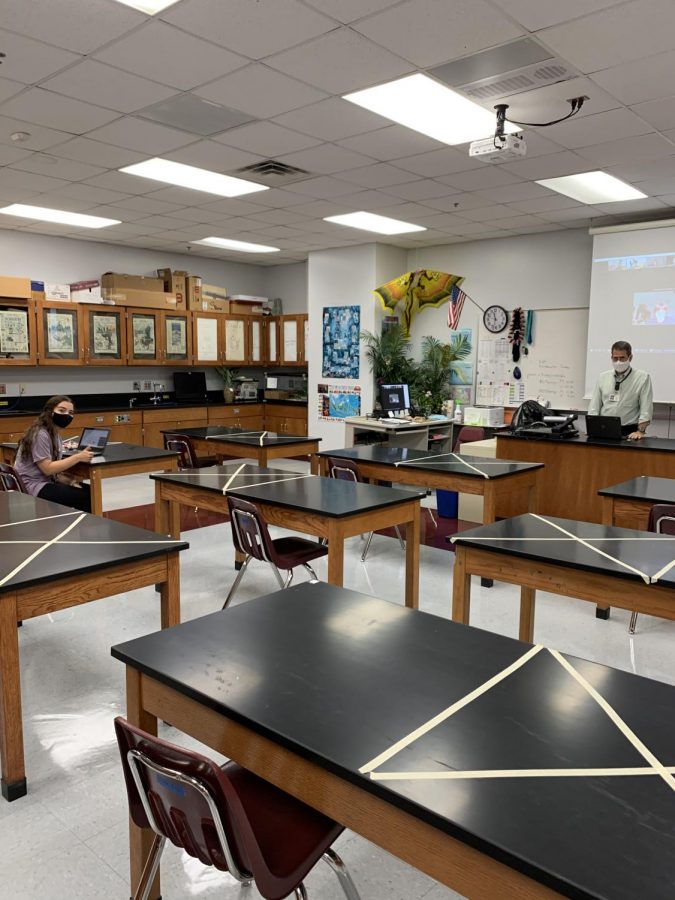 Due to COVID-19 concerns, students within the district were able to choose whether they want to continue doing online learning or return to school with a new hybrid...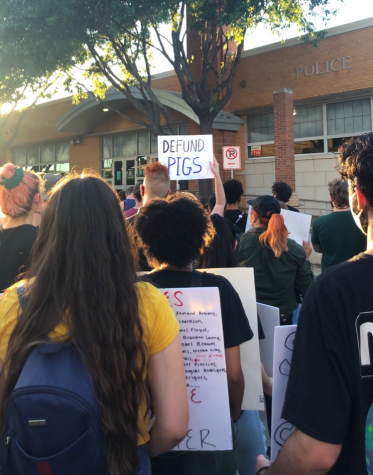 Over summer the Black Lives Matter movement reached a peak and many protests around the Dallas area were held. Michelle Kallas, a junior at Plano Senior attended...
Dylan Kinney
, Arts & Entertainment Editor •
November 11, 2019