Plano Senior High School
3
Sep 6 / Volleyball
Plano Senior High School
35
Sep 2 / Football
Plano Senior High School
0
Sep 2 / Volleyball
Plano Senior High School
0
Aug 26 / Volleyball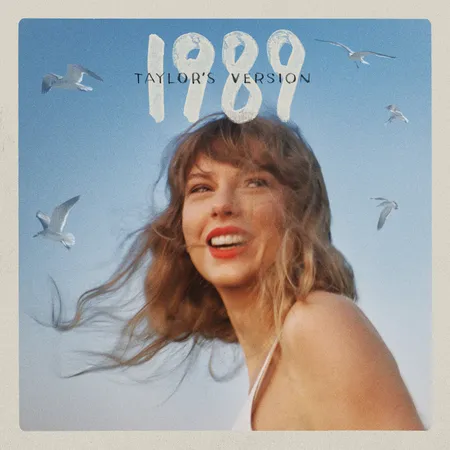 Singer-songwriter and global superstar Taylor Swift has done it again, and released yet another album. Starting in 2021, Swift has been rerecording her older albums...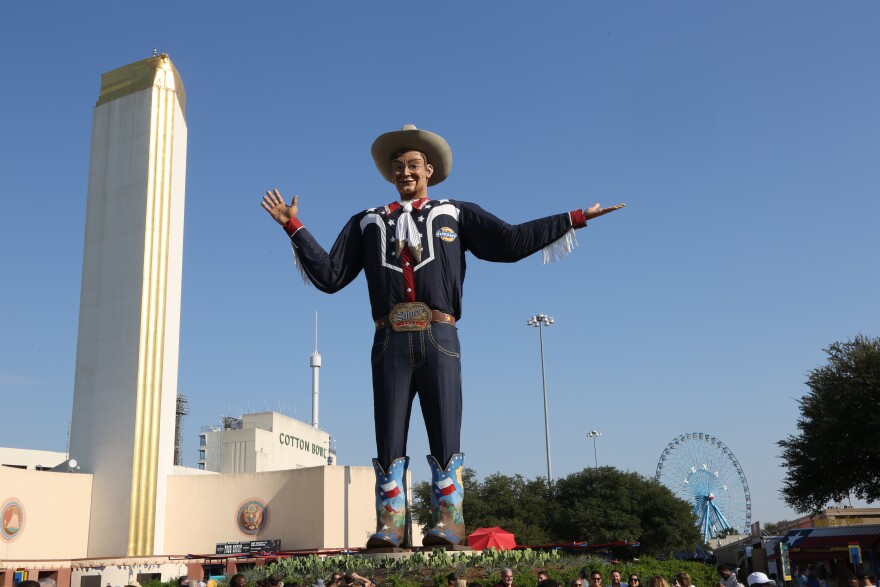 The Texas State Fair has rolled back into town for this fall season. Established in 1886, the State Fair is one of, if not the most iconic part of Texas.     ...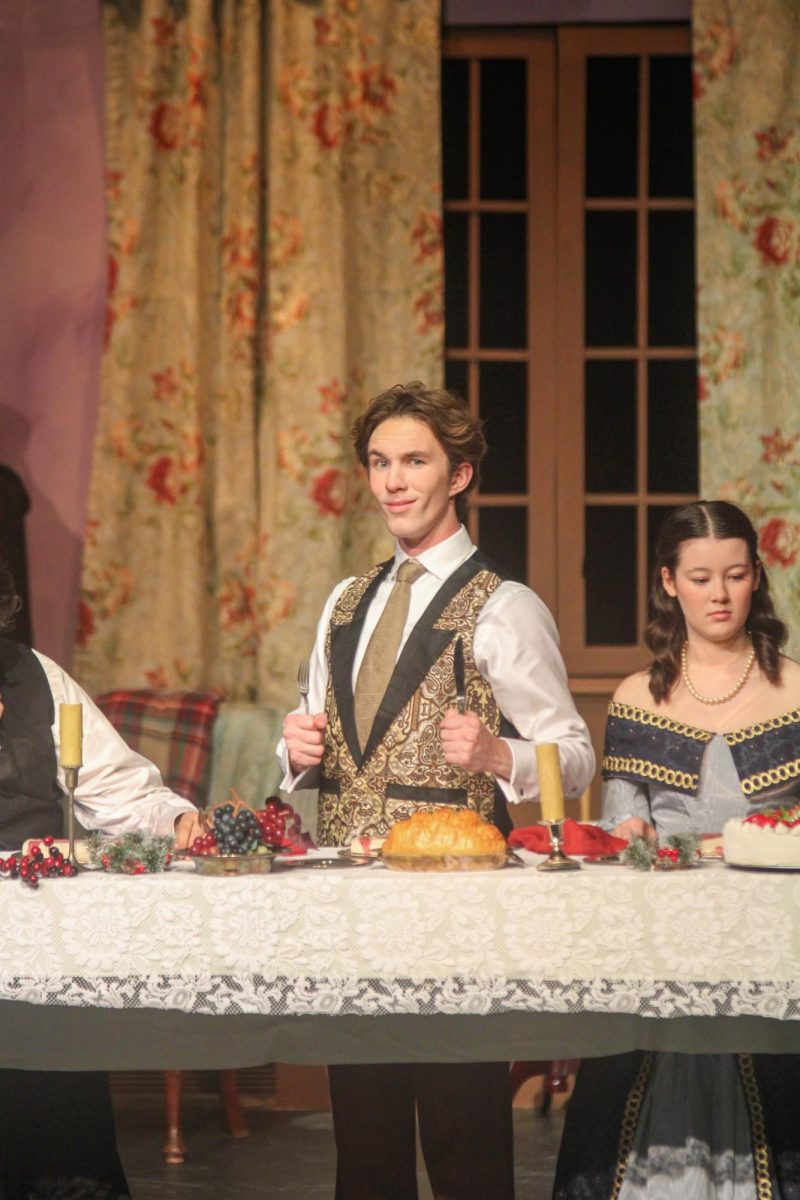 From countless rehearsals to late-night runs, the students of the Plano Senior Theater program have made sure the comedic production, entitled "Chemical Imbalance,"...