Welcome to the Plano Senior High school publications website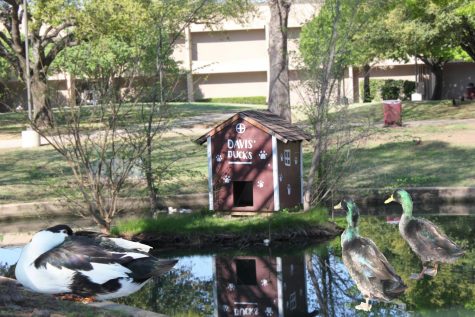 Amelia Bautz, Staff Writer
April 18, 2019
    Duck Week is an ongoing tradition to recognize and bring awareness to the campus' environment and the life that lives in it.      "Duck Week is a long...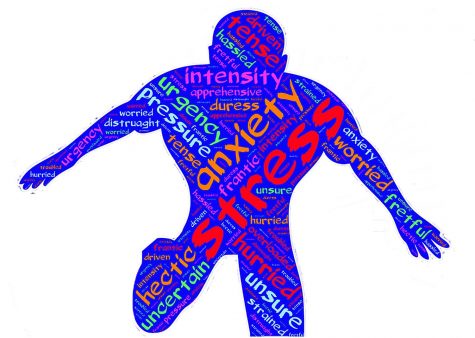 Katie Gallaway, News Editor
April 1, 2019
School and work can create massive amounts of stress for people; however, there are plenty of ways to relieve this stress, so one just needs to figure out what works best...
Recent News Stories
Disorder causes depressive episodes based on the weather
March 28, 2019
Sleep for teenagers is crucial for success
March 28, 2019
Unusual exercises can lead to more positive living
March 28, 2019
Feels like: 52°F
Wind: 10mph WNW
Humidity: 68%
Pressure: 29.96"Hg
UV index: 0
min 51°F
69/49°F
80/59°F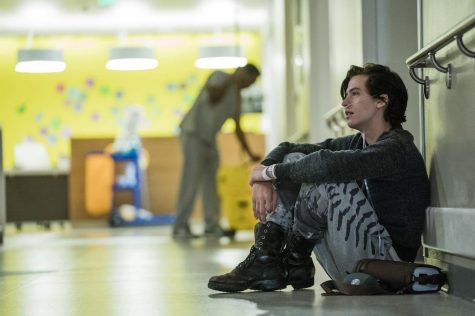 Avery Gregorash, A&E Editor
March 28, 2019
Heartthrobs Cole Sprouse and Haley Lu Richardson star in new romance film, Five Feet Apart, and they're breaking audience's hearts left and right. Five Feet Apart is...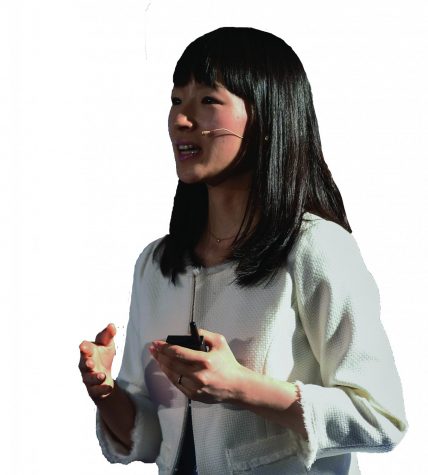 Lochan Mourty, Staff Writer
March 28, 2019
Japanese consultant Marie Kondo works to keep many different homes in order in her new Netflix show, Tidying Up with Marie Kondo. In the show, Kondo visits families of...
Recent Arts & Entertainment Stories
Ice Cube skims top hits chart with new album
March 1, 2019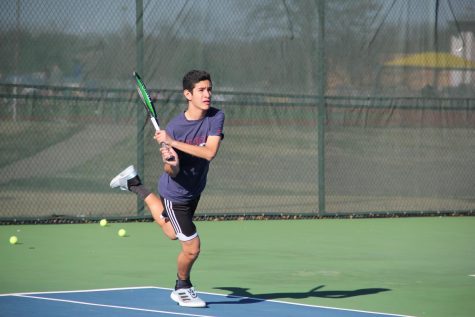 Tyler Luker, Staff Writer
April 17, 2019
    After winning the district championship, tennis looks to achieve success in the Regional Tournament at Waco on April 17-18.     "We feel confident and prepared,"...
Support Plano percussion!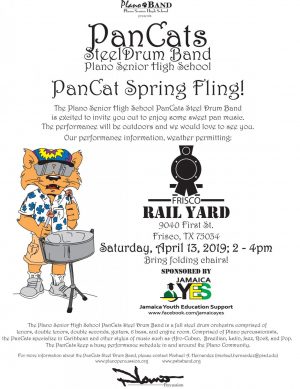 It's STAY DAY. Support the Veronica Project by getting DUBS tea or lemonade. 100% of proceeds go toward helping her and her family.
For more information or donate visit https://t.co/5S3a2pXzMq

PLEASE RETWEET

Dubwiches are the https://t.co/ZtollqiQi5 and you NEED to try them, they are affordable and are sure to fill you up. Make sure to text your order in advance! https://t.co/Hxi1oE2KhG