Plano Senior High School
2
Sep 14 / Volleyball
Plano Senior High School
21
Sep 10 / Football
Plano Senior High School
3
Sep 10 / Volleyball
Plano Senior High School
3
Sep 7 / Volleyball
Plano Senior High School
3
Sep 3 / Volleyball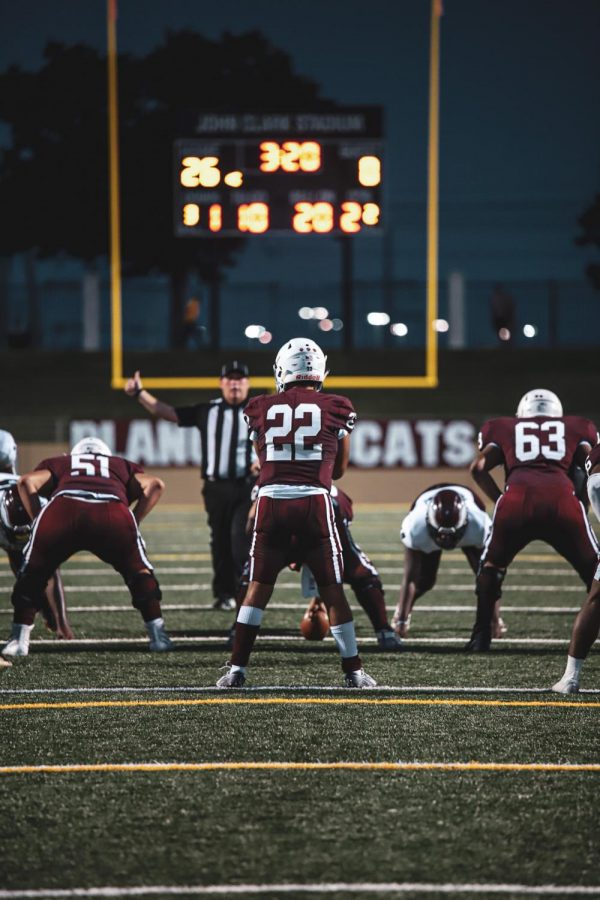 Despite an unfortunate start to the season with a close game against Byron Nelson, the Plano Senior football team turned it around with a 60-7 win against Rowlett...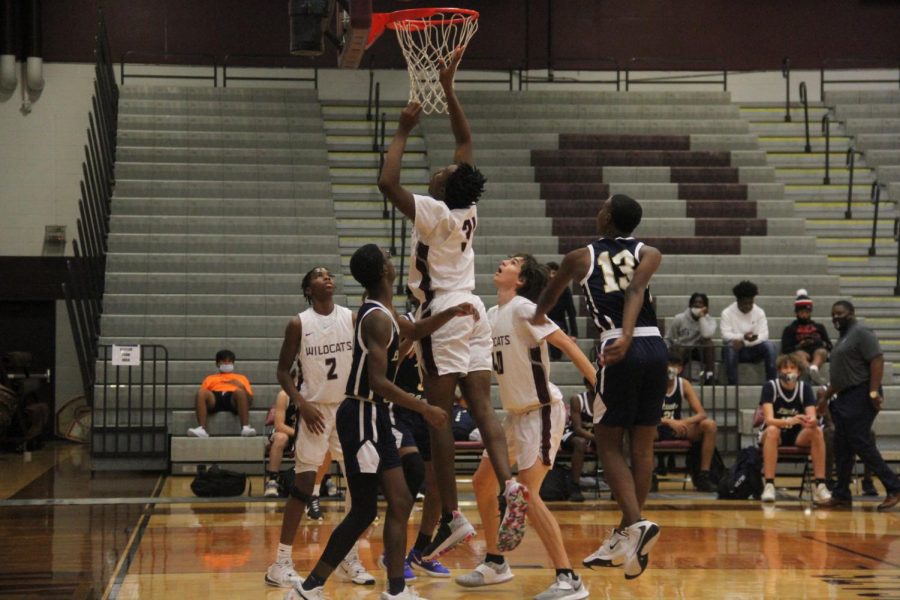 As Plano treads into winter and the second semester of this school year, they also cheer the Plano Wildcats onto the basketball court.      This season the...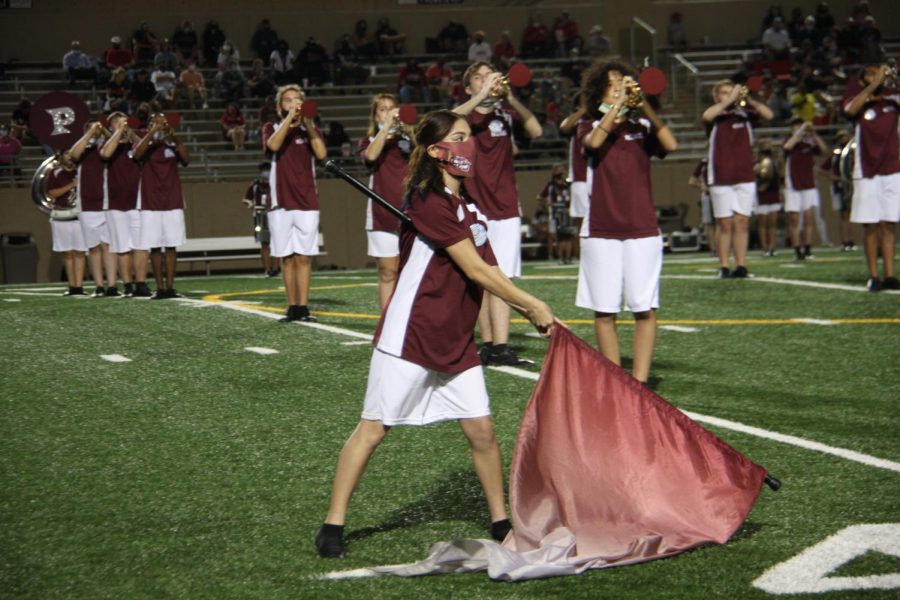 Color guard is an excellent opportunity for any student who wants to be a part of a team; to be in school events, and have fun.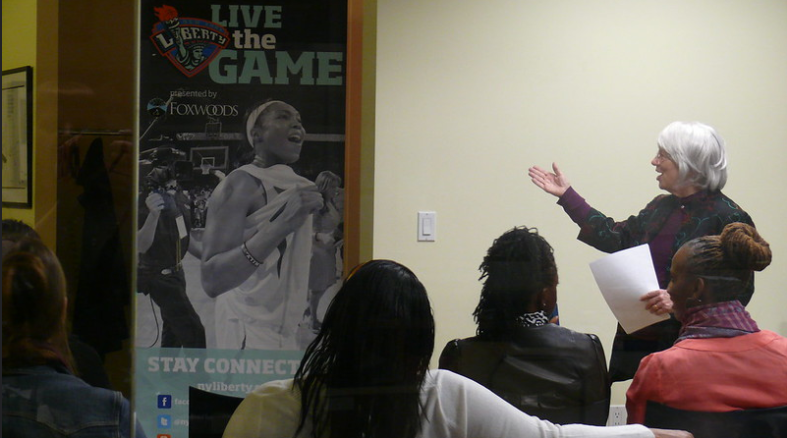 In the rapidly progressing world of women's rights and gender activism, the sexualization of women's sports has no reason to exist.      Everyone has...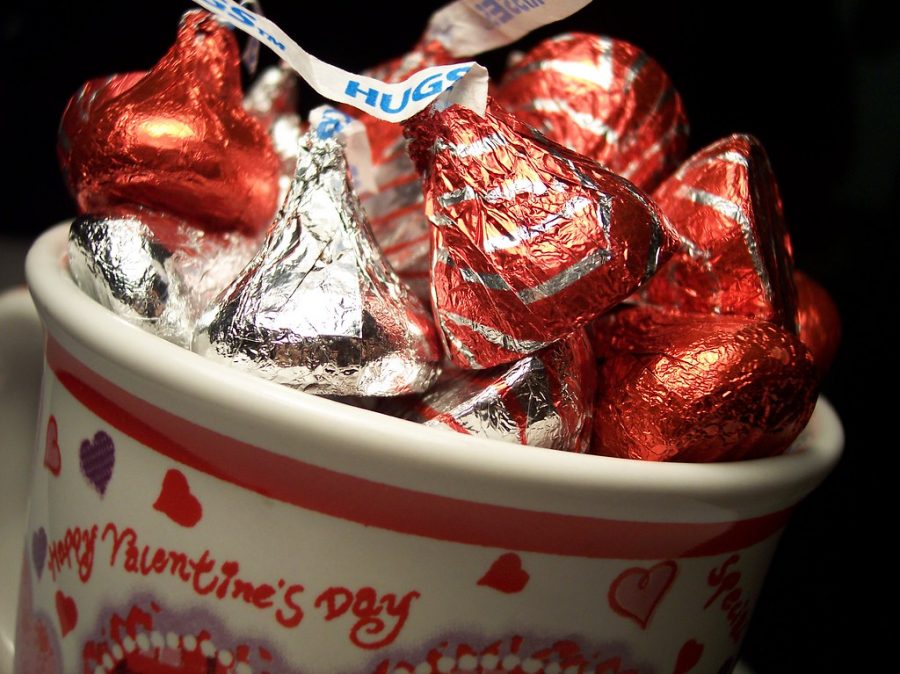 Valentine's Day is about people spending time with what they love.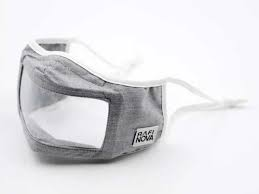 Masks are very important in stopping the spread of coronavirus, but they also hinder the communication of the deaf, isolating them and affecting their mental health.
Upon its release the morning of August 29, Kanye's 10th studio album "Donda" dominated in the charts with over 350,000 streams within just the first week, breaking weekly...
   Toronto-based rapper Drake has just released his most recent album "Certified Lover Boy" which has had an already record-breaking debut.      Thirty-four-year-old...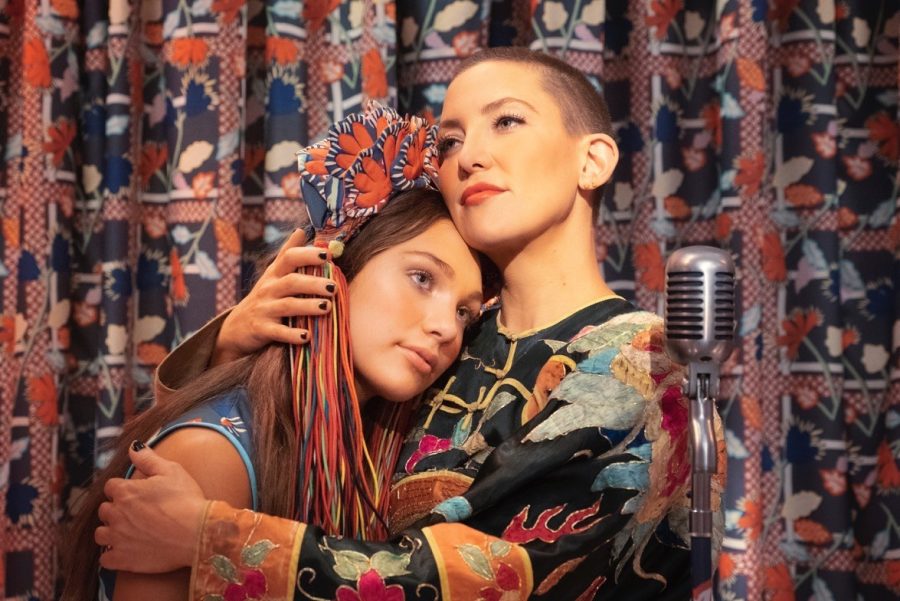 The autistic community has spoken out about their discontent with the misrepresentation and lack of inclusion in media.
Dylan Kinney
, Newspaper Sections Supervisor •
December 15, 2020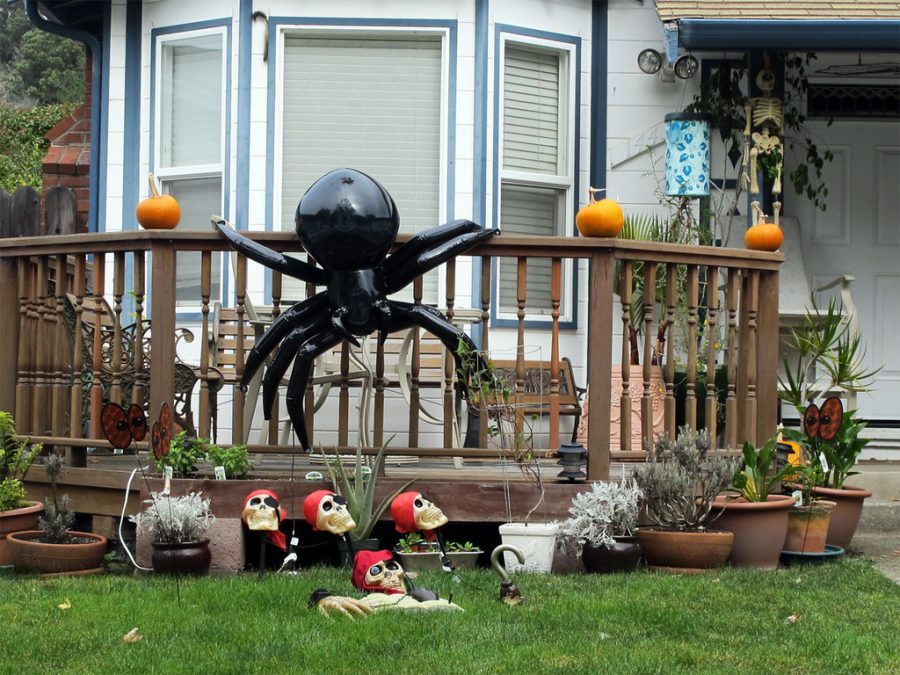 Students and families across the district aren't planning on letting the health risks of the Coronavirus stop their fun in celebrating Halloween.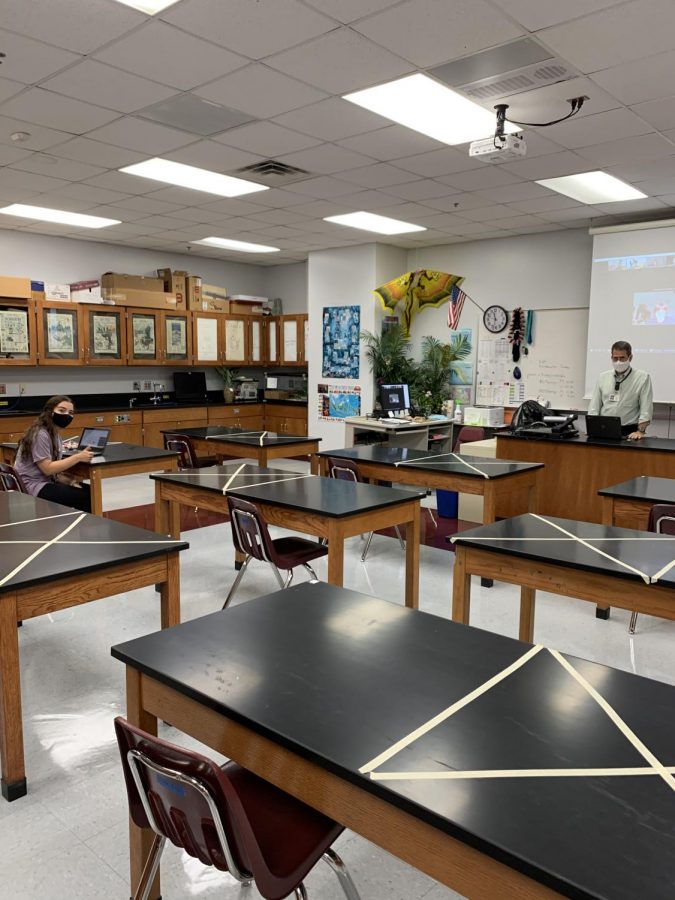 Due to COVID-19 concerns, students within the district were able to choose whether they want to continue doing online learning or return to school with a new hybrid...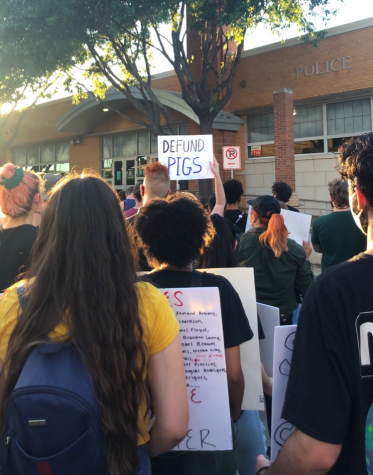 Over summer the Black Lives Matter movement reached a peak and many protests around the Dallas area were held. Michelle Kallas, a junior at Plano Senior attended...
Dylan Kinney
, Arts & Entertainment Editor •
November 11, 2019