Plano Senior High School
0
Sep 17 / Volleyball
Plano Senior High School
2
Sep 14 / Volleyball
Plano Senior High School
21
Sep 10 / Football
Plano Senior High School
3
Sep 10 / Volleyball
Plano Senior High School
3
Sep 7 / Volleyball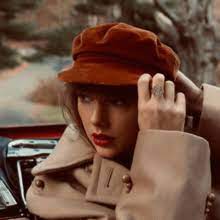 Music Sensation Taylor Swift released her highly anticipated album "Red (Taylor's Version)" on Nov. 12 and its release has left a notable impact.      "I...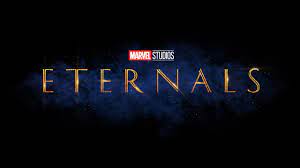 The Eternals are a fictional extraterrestrial race of humanoids appearing in American Comic books published by Marvel Comics in 1976, and now in 2021, they're getting their...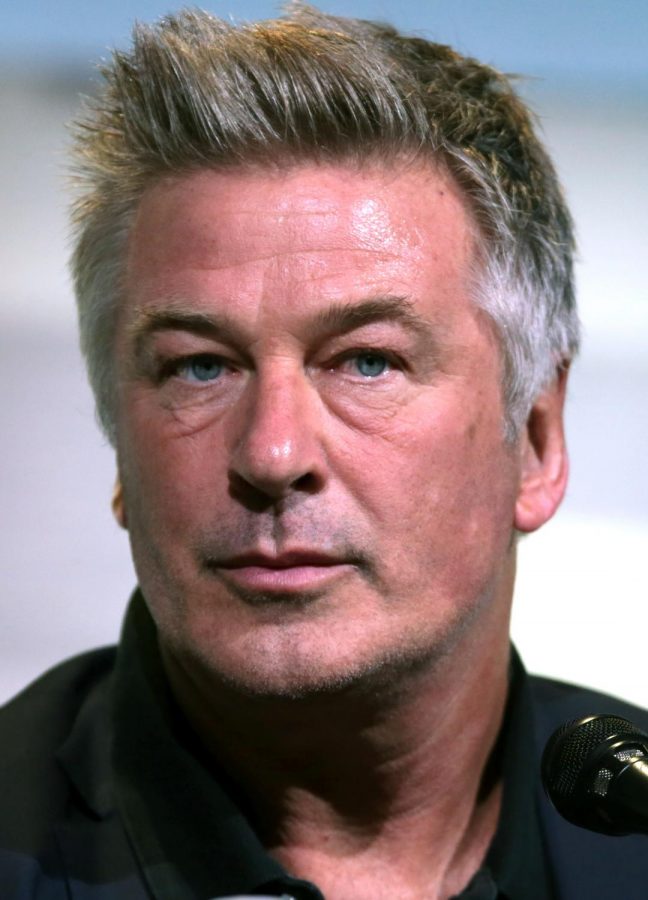 Famous actor Alec Baldwin was involved in a fatal accident on Oct. 21,on the movie set of his upcoming movie 'Rust' at 1:5 pm on the set of 'Rust', while talking with...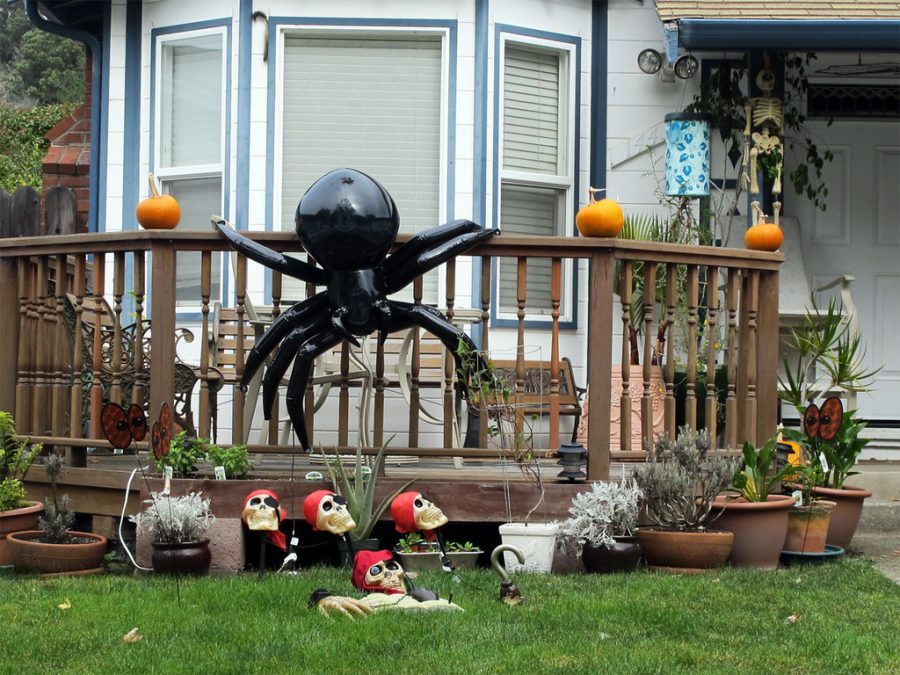 Students and families across the district aren't planning on letting the health risks of the Coronavirus stop their fun in celebrating Halloween.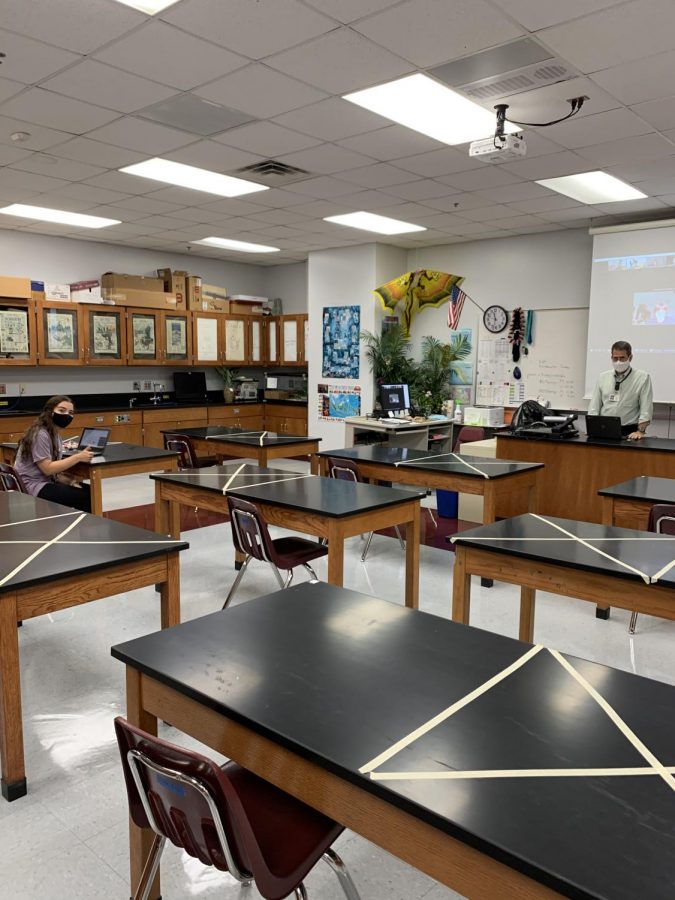 Due to COVID-19 concerns, students within the district were able to choose whether they want to continue doing online learning or return to school with a new hybrid...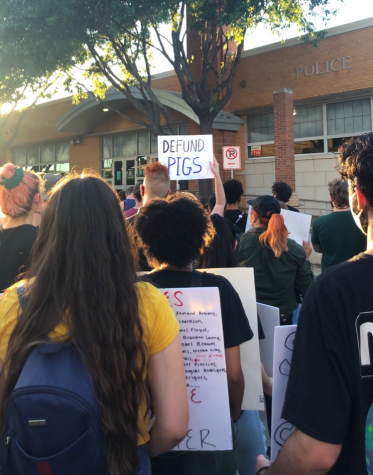 Over summer the Black Lives Matter movement reached a peak and many protests around the Dallas area were held. Michelle Kallas, a junior at Plano Senior attended...
Dylan Kinney
, Arts & Entertainment Editor •
November 11, 2019