Welcome to the Plano Senior High school publications website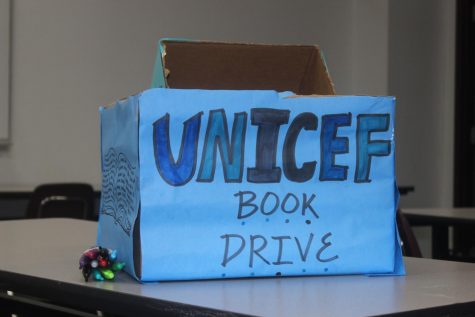 Amelia Bautz, Staff Writer
January 11, 2019
There are winter-themed drives going on at school right now in order to help members of the community who are in need as holidays get closer.      "People are more...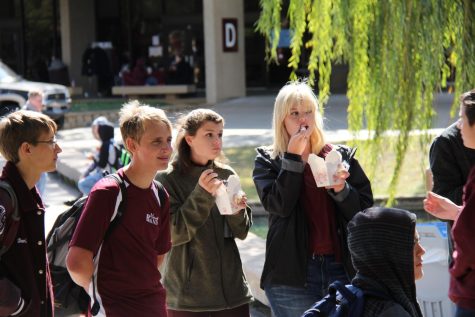 Amelia Bautz, Staff Writer
November 5, 2018
Food trucks and live entertainment galore With Stay Day taking place on Nov. 2, students are excited for the festivities of this school tradition. For those unaware, Stay...
Recent News Stories
Lisa Dexter returns home after long recovery
November 5, 2018
Pink Out game helps breast cancer awareness
November 5, 2018
Homecoming preparations in motion
November 5, 2018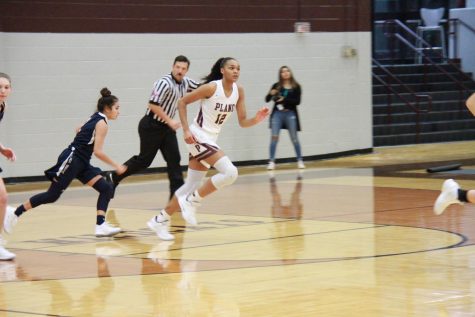 Grayson Krumnow, Sports Editor
January 11, 2019
    The girl's basketball team have begun their quest to repeat as state champions, playing several key non-conference games to open the season.     The team...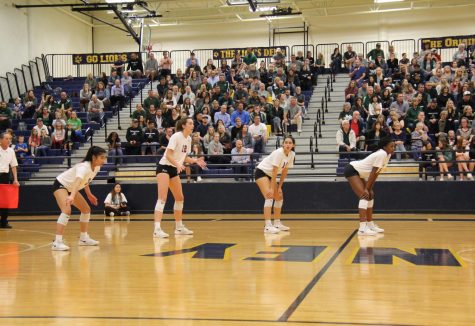 Tyler Luker, Staff Writer
January 11, 2019
    Despite being underdogs, the Lady Wildcats volleyball team made their deepest playoff run in five years, however, their run came to an end against Prosper on Nov....
Recent Sports Stories
Wildcat basketball team is ambitious to have lasting run in playoffs
January 11, 2019
Senior Ashlyn Hilliard triumphs race in Round Rock
November 26, 2018
Golf teams showing early signs of success
November 6, 2018
36°
Partly Cloudy
07:0618:14 CST
Feels like: 27°F
Wind: 13mph N
Humidity: 55%
Pressure: 30.36"Hg
UV index: 4
48/35°F
39/34°F
55/38°F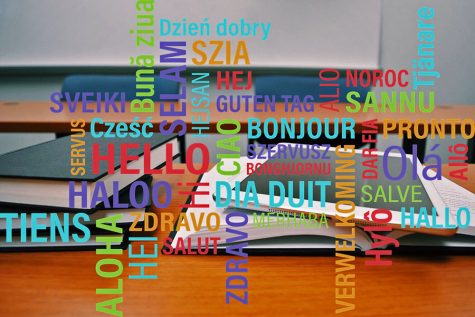 Amelia Bautz, Staff Writer
January 11, 2019
    Elementary schools should provide foreign language classes for their students, due to it being easier for younger children to learn a second language compared to...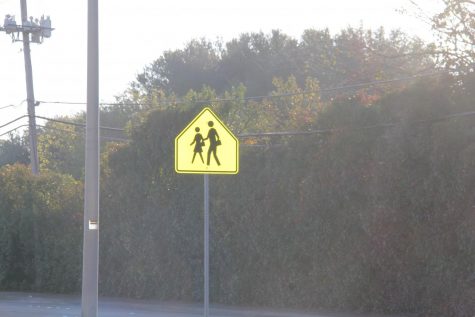 Katie Gallaway, News Editor
November 26, 2018
    Students might imagine that a sidewalk is the safest place to be when walking next to a road, and that isn't wrong; however, it is also more dangerous than many...
Recent Opinion Stories
To work or not to work, that is the question
November 5, 2018
Cases of pill popping in pop culture prevail
November 5, 2018
American prisoners are protesting for more rights
September 26, 2018
Subscribe to our newsletter!
Congratulations to these students in All-State band!
Kenny Huang (2nd yr), Kevin Li (2nd yr), David Park (3rd yr).



DECA
"I just want to take a minute to brag on some of our DECA members that competed at the district meet this past Tuesday.  We had 18 winners that advanced to compete at the State Conference next month.  That's roughly 13-14 more than the rest of Plano, but who's counting right?  Me, that's who."
-Trey O' Bar DECA Advisor & Marketing Education

Mr. Plano is being held this Saturday night at 7 in the PSHS Theatre. Tickets are being sold throughout the week in the cafeteria during both lunches for $7, and you can also buy them at the door for $10. All of the money will go to charity. Make sure to go check it out!

!!! Stop by Dubs Tea & Eats this week for a delicious Dubwich and tea !!! https://t.co/ILIISgU5uK