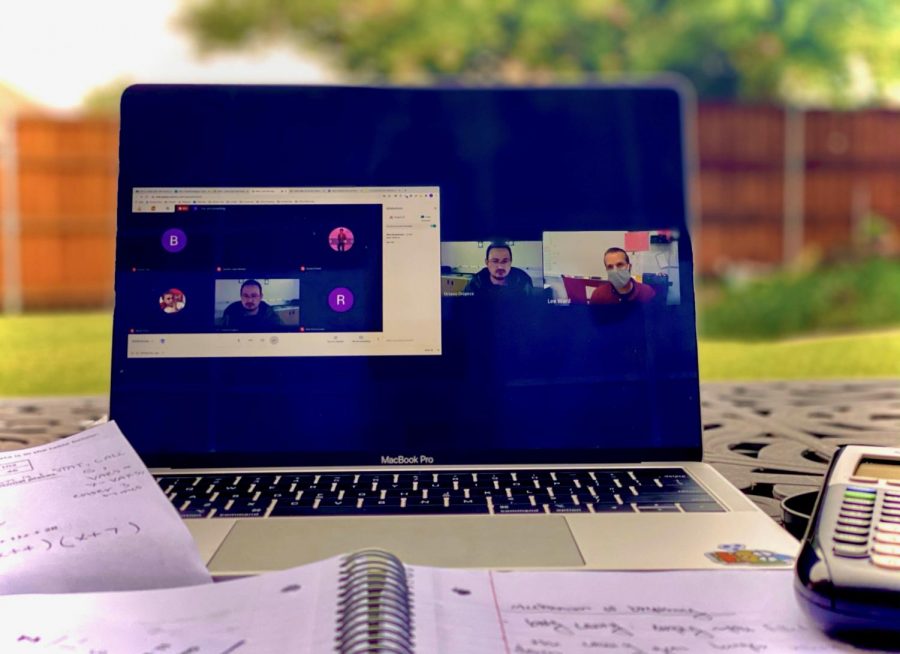 Principal Watkins and other PSHS faculty think that this is the best option for a better learning environment for students and teachers alike.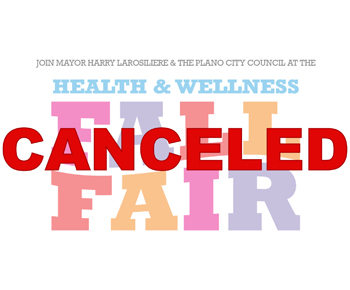 Amid the pandemic, the fair was cancelled.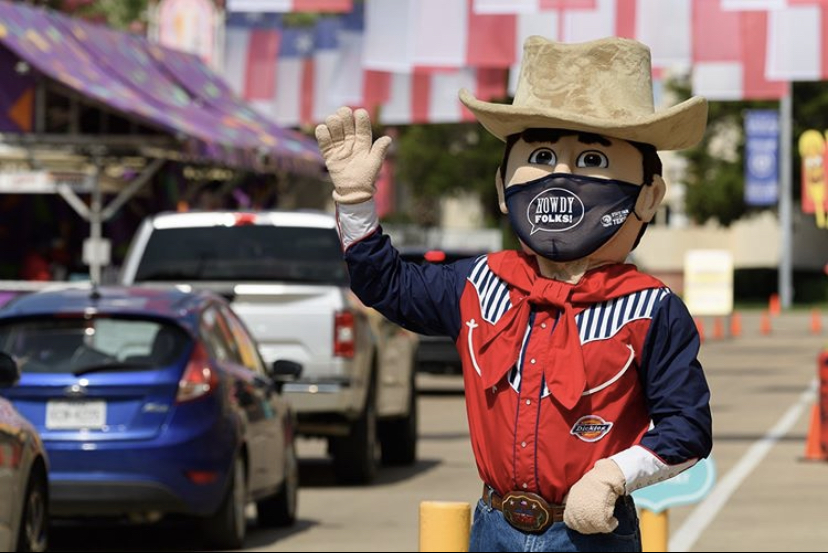 Dylan Kinney
, Newspaper Sections Supervisor •
December 15, 2020
Big Tex, now accessorized with a face mask, stood proud as families drove around the fair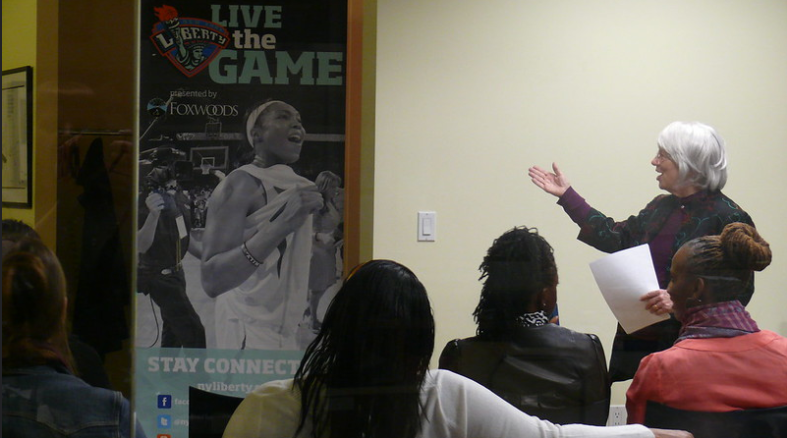 In the rapidly progressing world of women's rights and gender activism, the sexualization of women's sports has no reason to exist.      Everyone has...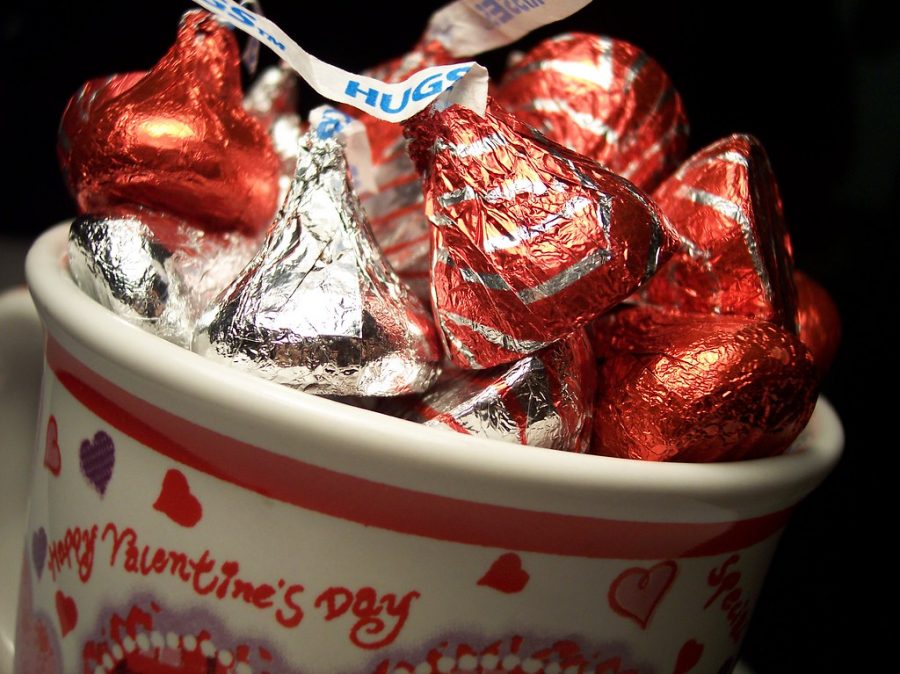 Valentine's Day is about people spending time with what they love.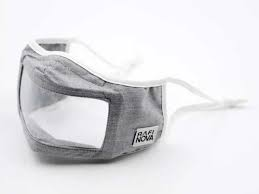 Masks are very important in stopping the spread of coronavirus, but they also hinder the communication of the deaf, isolating them and affecting their mental health.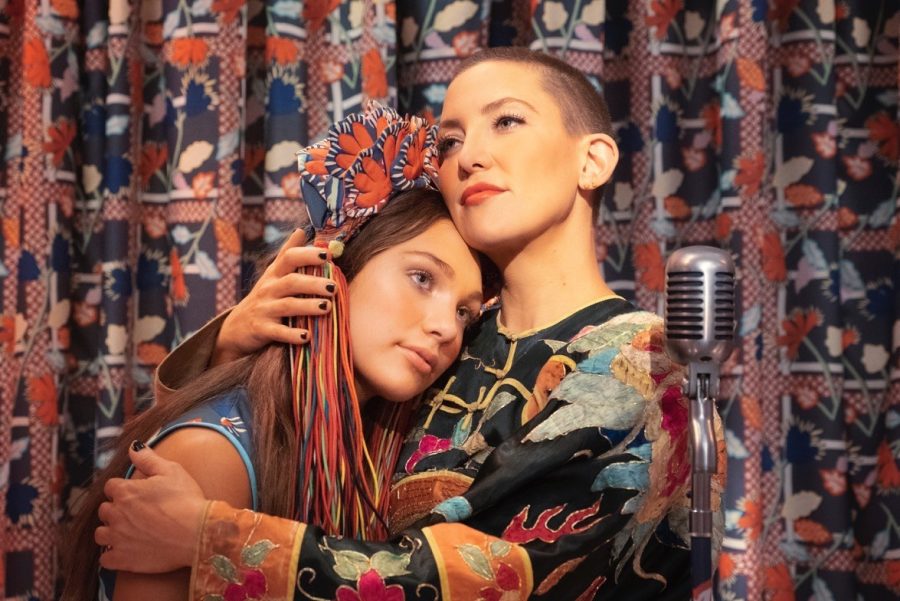 The autistic community has spoken out about their discontent with the misrepresentation and lack of inclusion in media.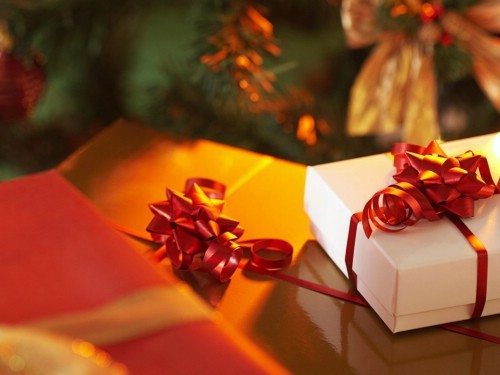 With Christmas being the season of giving presents to loved ones, it is expected that there will be certain gifts that are popular on people's lists this year.     As...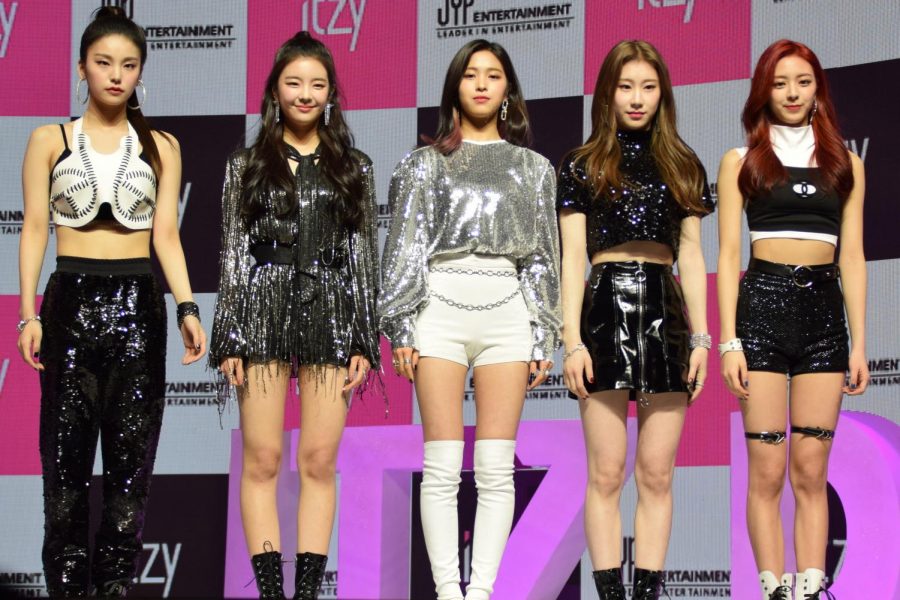 Globally renowned K-pop girl group, BLACKPINK, most known for Kill This Love, kicked off the start of October with the release of their album: THE ALBUM.
Dylan Kinney
, Newspaper Sections Supervisor •
December 15, 2020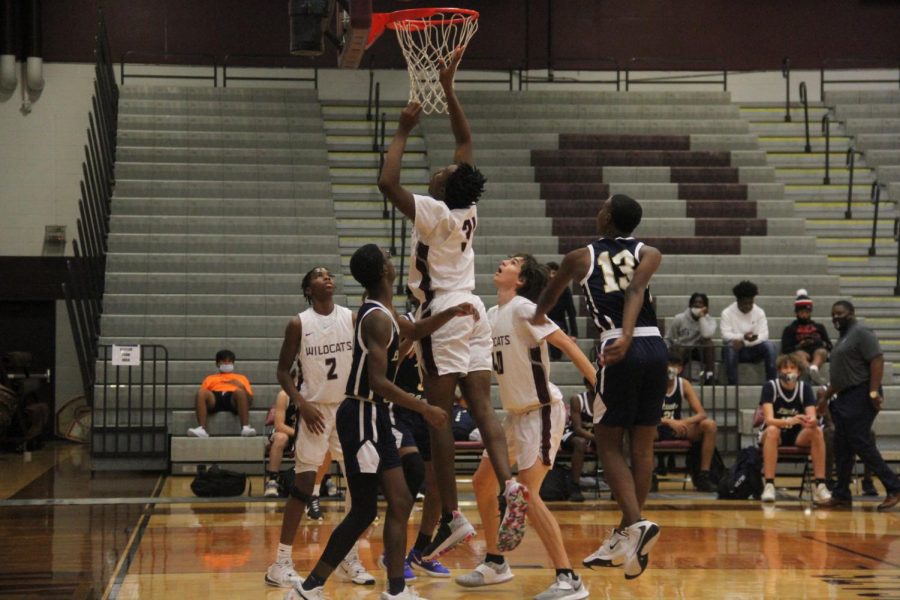 As Plano treads into winter and the second semester of this school year, they also cheer the Plano Wildcats onto the basketball court.      This season the...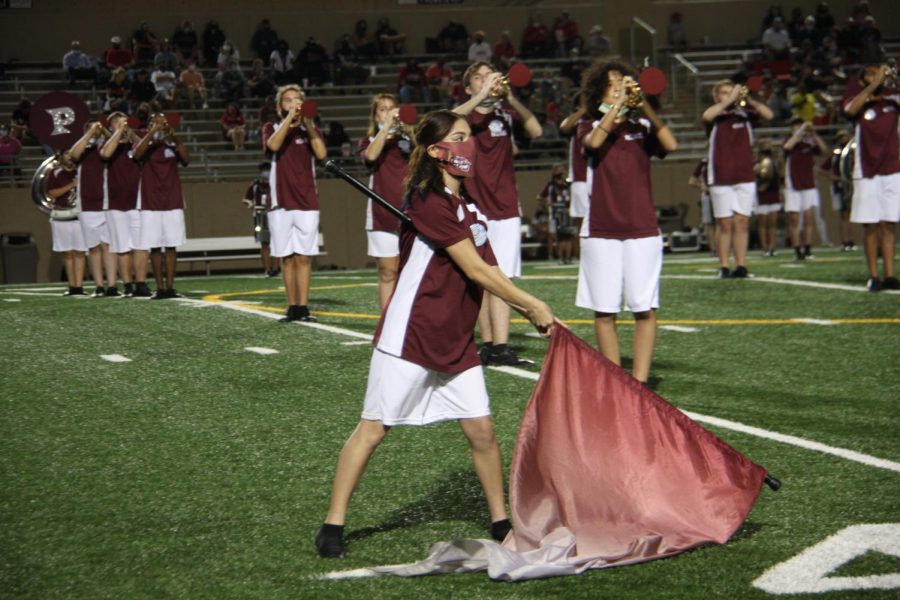 Color guard is an excellent opportunity for any student who wants to be a part of a team; to be in school events, and have fun.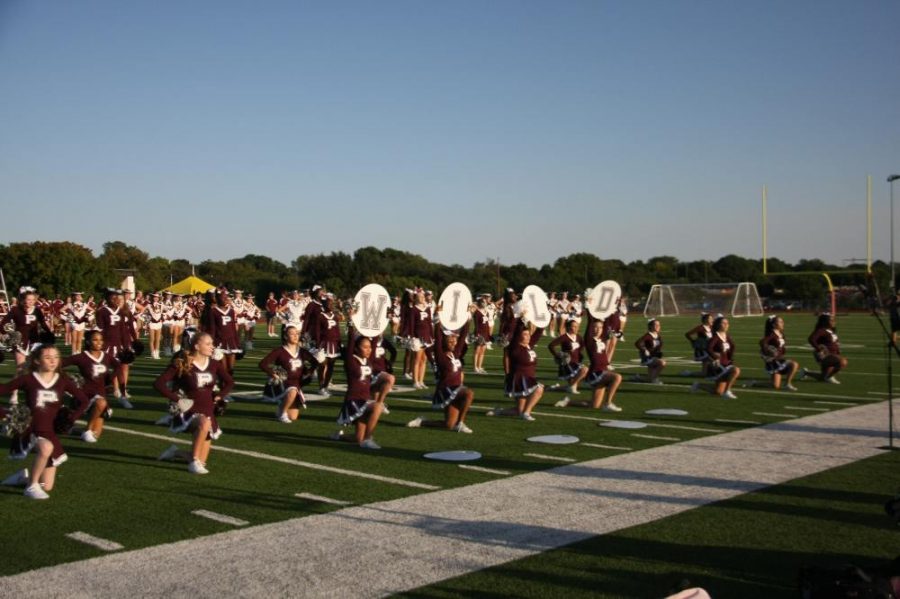 Dylan Kinney
, Newspaper Sections Supervisor •
October 5, 2020
     Though the Corona pandemic has taken a toll on the school year, Plano's cheerleaders are putting on a smile and look forward to their upcoming season.      The...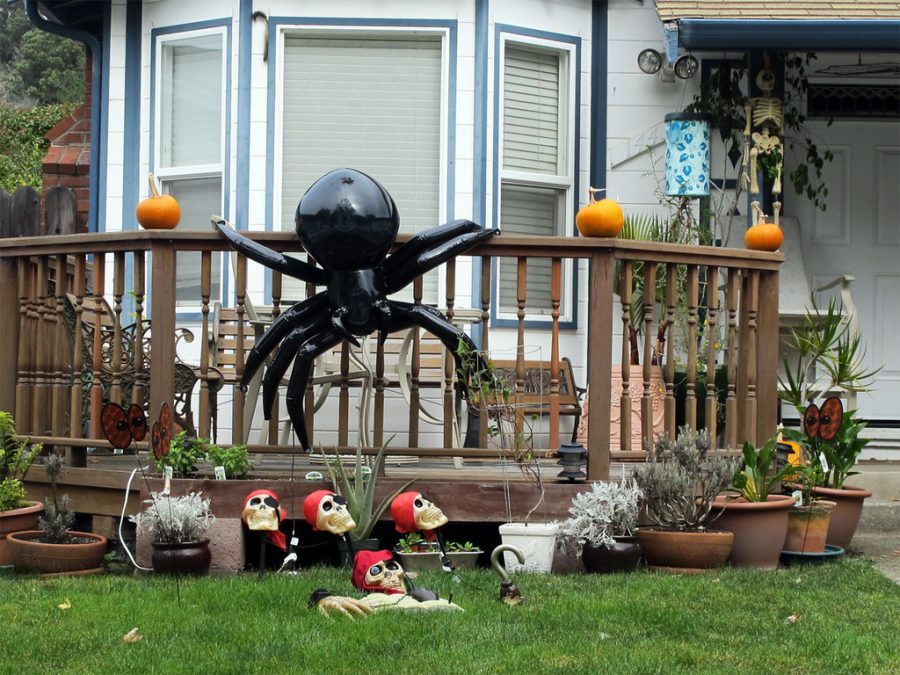 Students and families across the district aren't planning on letting the health risks of the Coronavirus stop their fun in celebrating Halloween.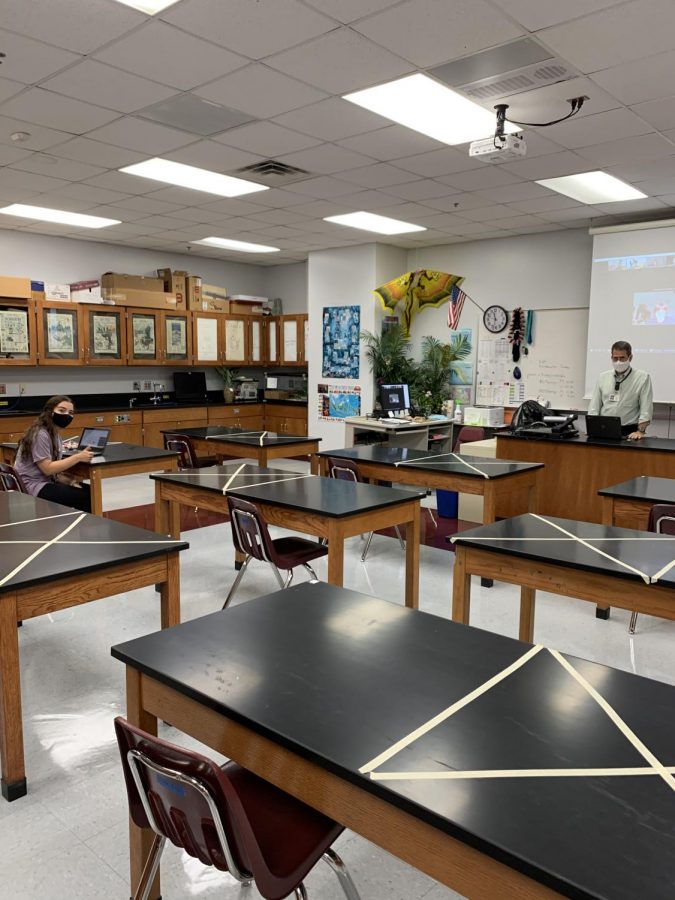 Due to COVID-19 concerns, students within the district were able to choose whether they want to continue doing online learning or return to school with a new hybrid...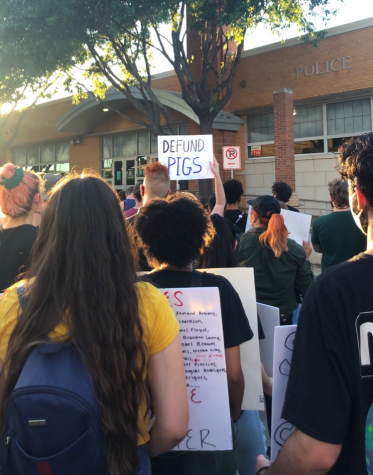 Over summer the Black Lives Matter movement reached a peak and many protests around the Dallas area were held. Michelle Kallas, a junior at Plano Senior attended...
Dylan Kinney
, Arts & Entertainment Editor •
November 11, 2019


Our latest issue is OUT!! Grab a copy around campus today!🐾📰 https://t.co/9e35e5GmVf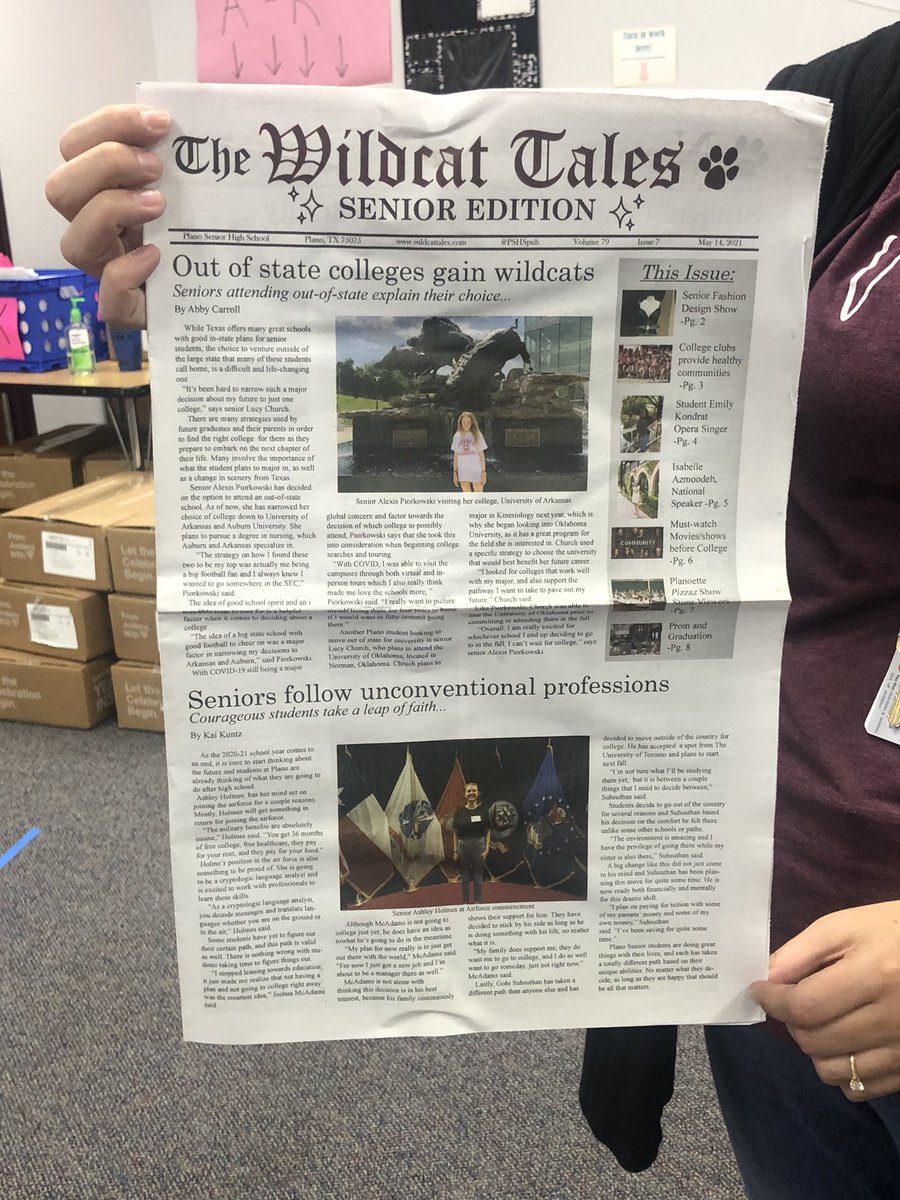 If you want your picture included in the last issue of the paper, send us a senior grad photo of you in your cap and gown!