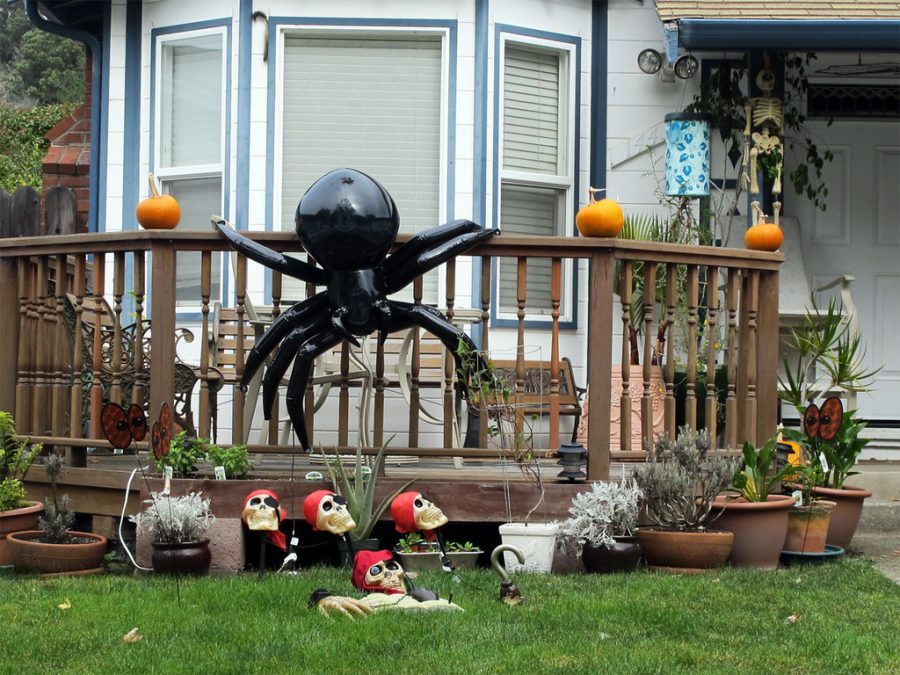 Costumes, coronavirus and candy, oh my!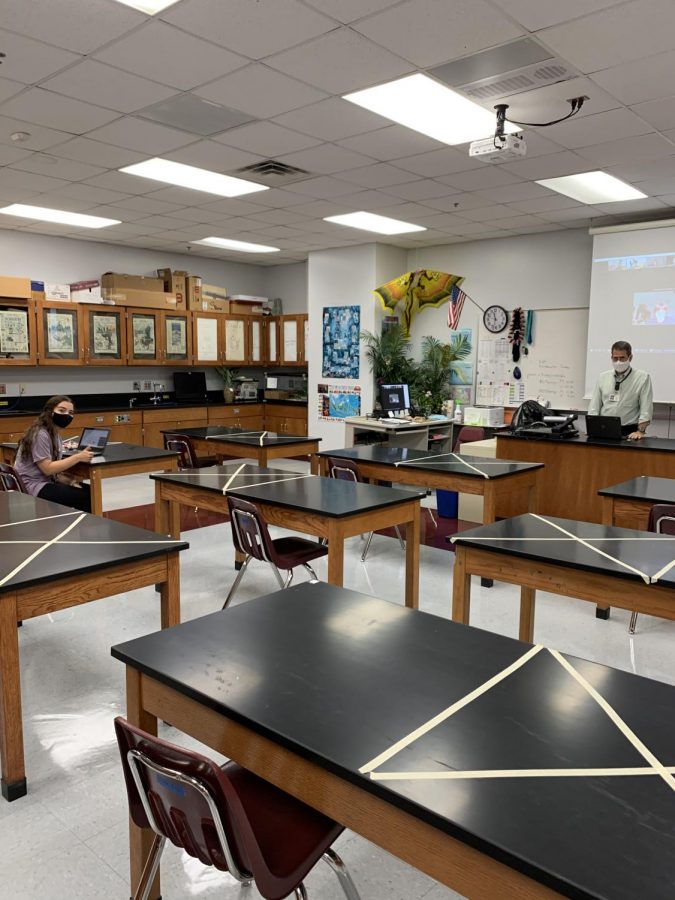 Students must decide which learning environment is better for them, at-home or in-person.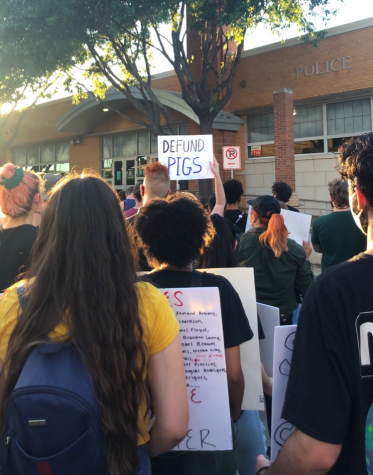 One student's thoughts on the importance of the BLM movement.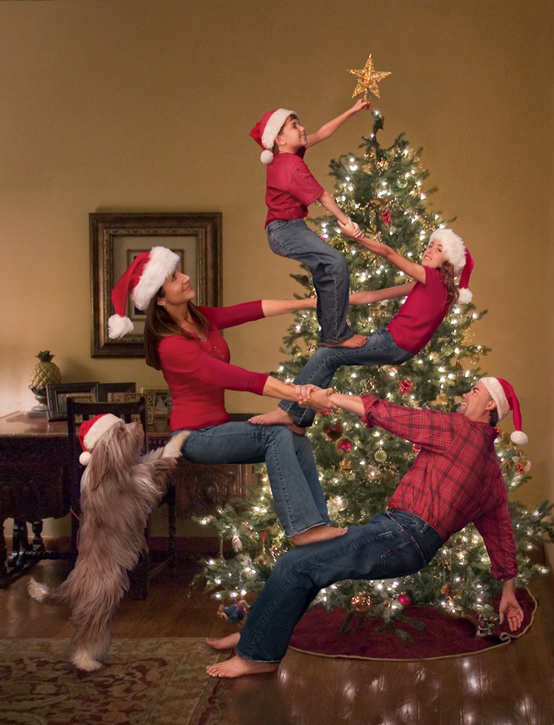 Fun games and holiday activities that all cultures and religions can put a spin on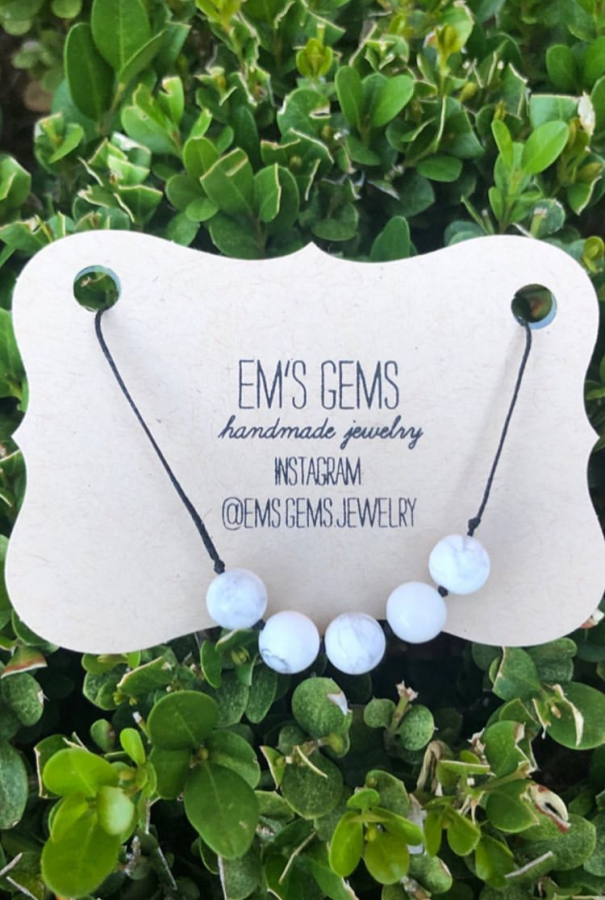 Emily Kolb makes money from her passion.
Elijah Rider thrifts old clothes and resells them through his Instagram.
Dylan Kinney, Arts & Entertainment Editor
•
November 11, 2019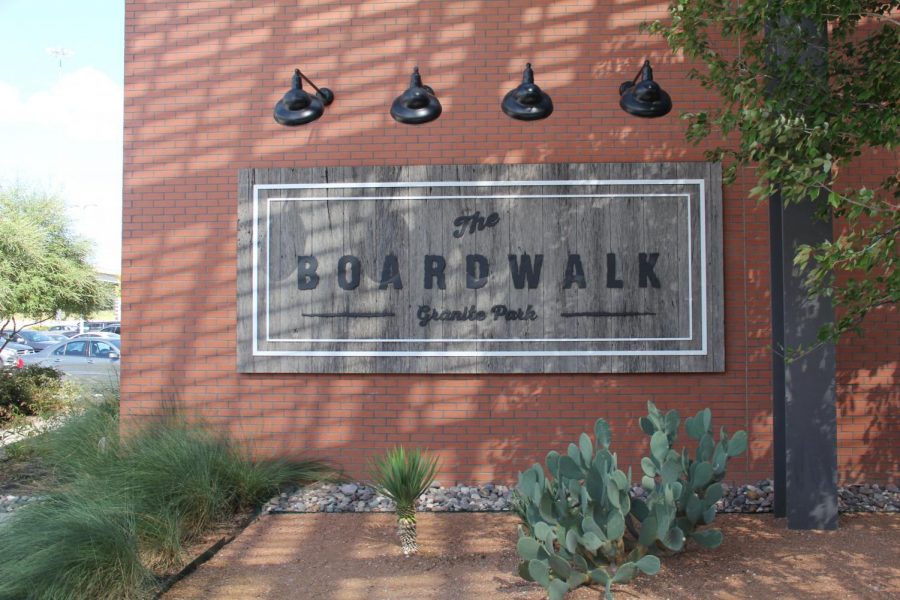 Places all across Plano for high school students to take pictures for any special event.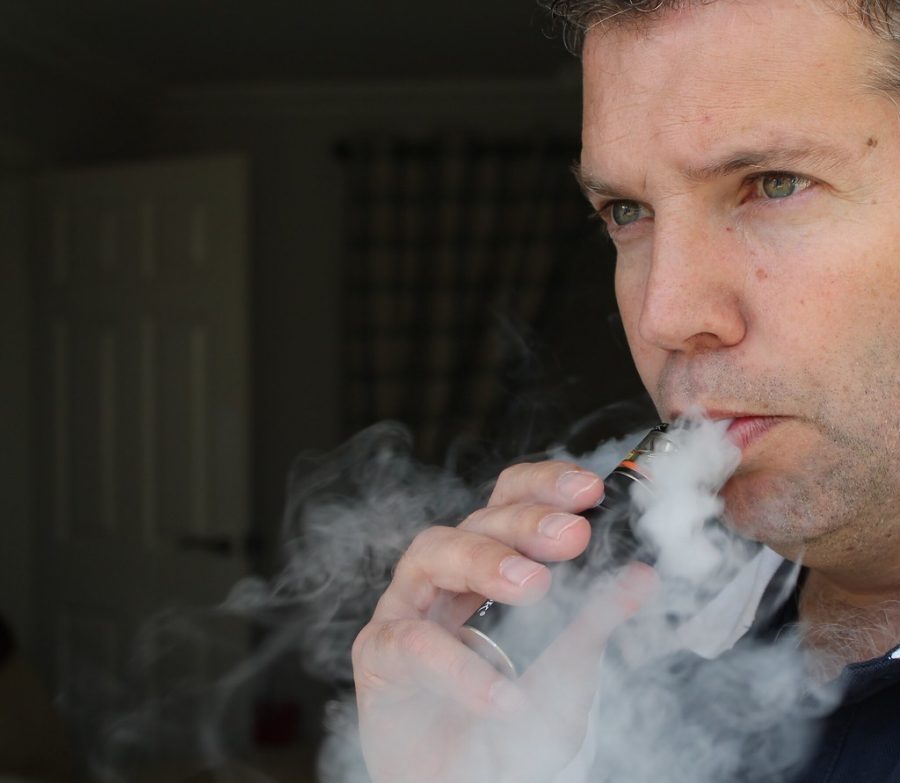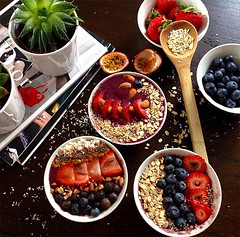 Six diets that provide different needs for different people
Load More Stories