BPA and DECA head to state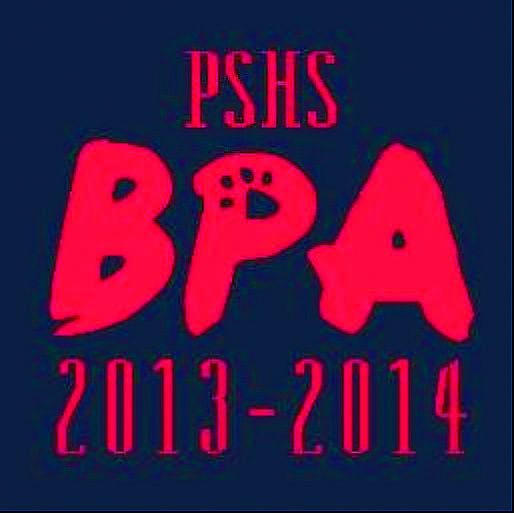 While two business-related clubs, Distributive Education Clubs of America (DECA) and Business Professionals of America (BPA) are different, both of them share common factors in competition.
This year several students have competed in the Texas BPA Regional Leadership Conference 2014 at Frisco Heritage High School and have advanced onto the Texas State Leadership Conference. The state competition will be held in Houston from Mar. 5-8.
BPA competitions consist of three different levels: the middle school level, the secondary level, which Plano competes in, and the college level. Competitions have about 100 categories. These competitions focus on business skills such as interviewing skills, medical transcript type ups and keyboarding productions. Senior Tiara Conley competed in Keyboarding Productions.
In Keyboard Productions, students are given a 60 minute time limit to type up four documents. The goal for the students is to complete this task as quickly as they can with few errors. If students have one error on a document, their grade goes to a 90. If a student gets two errors, the student gets a 70. They receive zero points if they have three or more errors.
To prepare for the state competition, Conley has been practicing everyday with practice tests online. Although there is not a big variety online, Conley repeats the tests for complete accuracy and a quick time.
"I have to make sure I get everything right," Conley said. "There are so many things to take off for. I have to make sure I get a short time. I have gotten under 20 minutes, so I try cutting off time every time I do it."
Unlike BPA members, before going to regional and state levels, DECA members are required to take a test on the subject they will compete in at regionals. The test determines whether or not they will be eligible to go to state or nationals. If a student fails the eligibility test and then gets to regionals and receives a high enough score to go to state, they are not allowed to go because of the failed test.
DECA competitions offer categories like Finance Marketing and Principles of Finance, which director of fundraising junior Kevin Tian competed in on Jan. 18. Tian prepared for regionals by going onto the Competition University website to do practices that gave students information they should know about finance.
During the Principles of Finance competition, students are required to dress in business attire. The students are first given a sheet of paper with three questions on finance and are required to answer the questions along with adding relevant information about financing in 10 minutes.
In order to prepare for DECA's state competition from Feb. 20-22 in Dallas, Tian has gone onto the Competition University website for practice, but not as often as he would like to.
"I don't really have time, so I don't really do the practices often," Tian said. "I would like to go to state and go onto nationals, but I doubt that I will because I haven't done the practices often."
Conley won second place at regionals for BPA. Unfortunately, time was a tiebreaker, and the person who received first place turned their typed documents in a couple of moments before.
"I was disappointed knowing that it was only a matter of time, but honestly I didn't even think I was going to place because so many people had finished before me," Conley said. "I was just more accurate. But I couldn't complain because it was a complete surprise to me and I was honored to be going to the next level. Just like my teacher Mrs. Kumar said, 'It doesn't matter what place you came in because you qualified for the next level, and that's all anyone will see."'
About the Contributor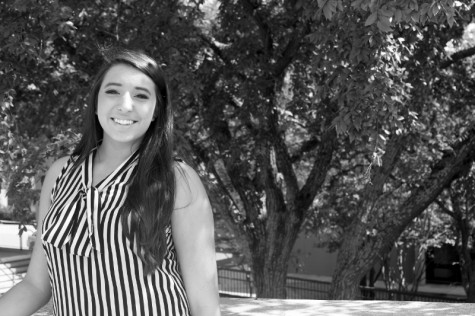 Stephanee Smith, Staff Writer
Senior Stephanee Smith is a second year member of the Wildcat Tales. She grew up with her mom and two sisters, who are each two years apart. She attended...