TikTok trends capture teens attention in quarantine
   With a worldwide pandemic interrupting everyone's hobbies in 2020, a large majority of people have turned to the popular app TikTok, a social media app that is used to record small and fun videos has become an internet sensation among teenagers and kids.
     In the wake of TikTok's arrival into the world of social media, many new fun and silly trends have been revealed to the public. A large number of these trends consist of small and fun dances that correlate with a song, which are created or popularized by famous users on the app. 
     Many of these trend-setters have become public figures of their own, one of the most popular and publicized of these new celebrities is Charli D' Amelio. The TikToker has amassed an overwhelming amount of followers, 87 million to be exact. However, D' Amelio is not the only star that has used TikTok to achieve  fame, many others have followed in her footsteps.
     With these fresh famous figures, their influence on the audience of TikTok is massive, many terms and words that have been coined this year have spread from the app. Due to these influencers, new communities have emerged since TikTok users are finding more people with similar hobbies and likings. With these new formed groups of people, the world is  getting to witness new dances and trends being pumped out everyday.
     One TikTok trend that has gained a lot of popularity is the Renegade dance. This dance goes along with the song "Lottery" by rapper K-Camp. The song is well known among the app's users and even people that are not even on TikTok, and is only one of the thousands of trends created by TikTokers. 
     Another highly popular dance in the App was choreographed to the song "Say So" by Doja Cat and Nicki Minaj. The dance was popular all around the world, and had pushed the song into the number 1 spot on the Billboard Hot 100. 
     In 2020 we have seen a plethora of trends, some have been entertaining while others have not been so entertaining. With the rest of the months remaining in this year, there will surely be more fun and enthusiastic trends that will get everyone moving and staying connected, all within the TikTok community.
About the Writer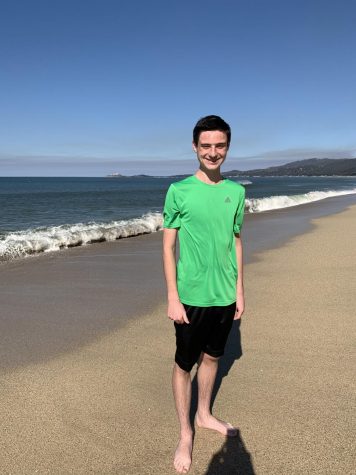 Drake Chamblesss, Staff writer
Drake Chambless is a member of the Wildcat Tales Newspaper. He enjoys hanging out with friends and watching soccer on TV. He avidly reads and also enjoys...