Religions of the world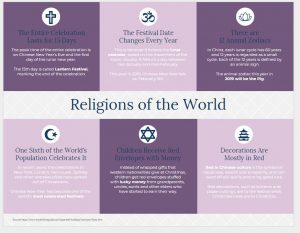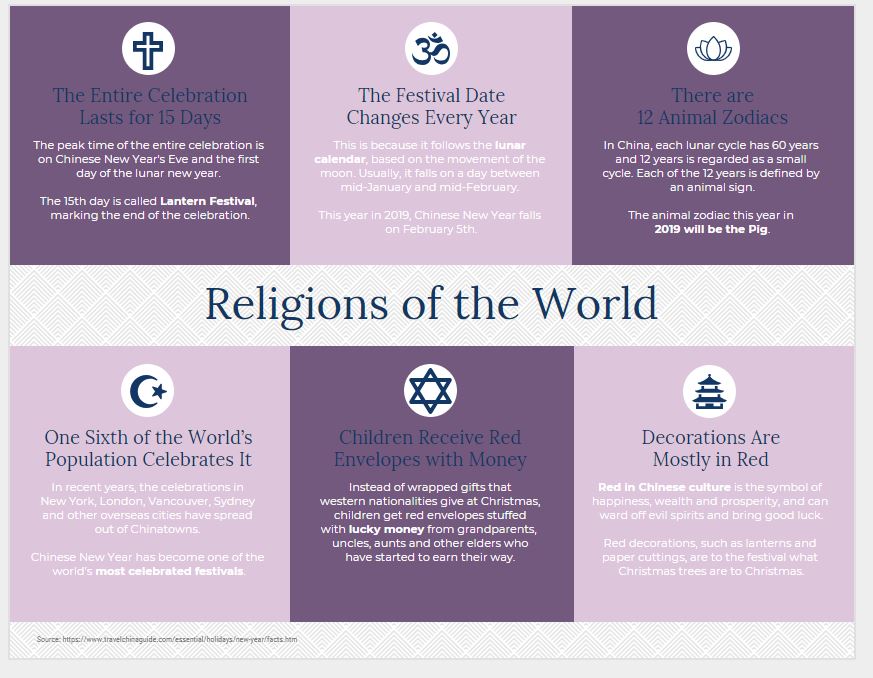 A healthy spiritual life can help overall health just as much as working towards having a healthy mind and body. Praying, meditating and reading scripture are ways many religious and spiritual people find comfort and healing.
About the Contributors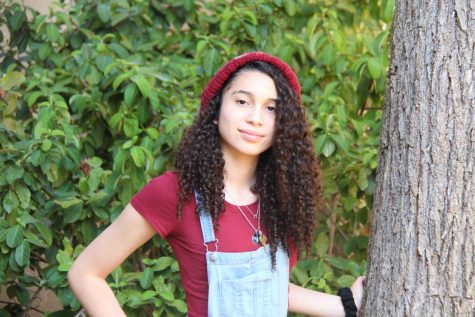 Savannah Anderson, Staff Writer
Savvy Anderson, a senior staff writer enjoys listening to music and studying astrology.She aspires to be a writer or a fortune teller.