New club empowers women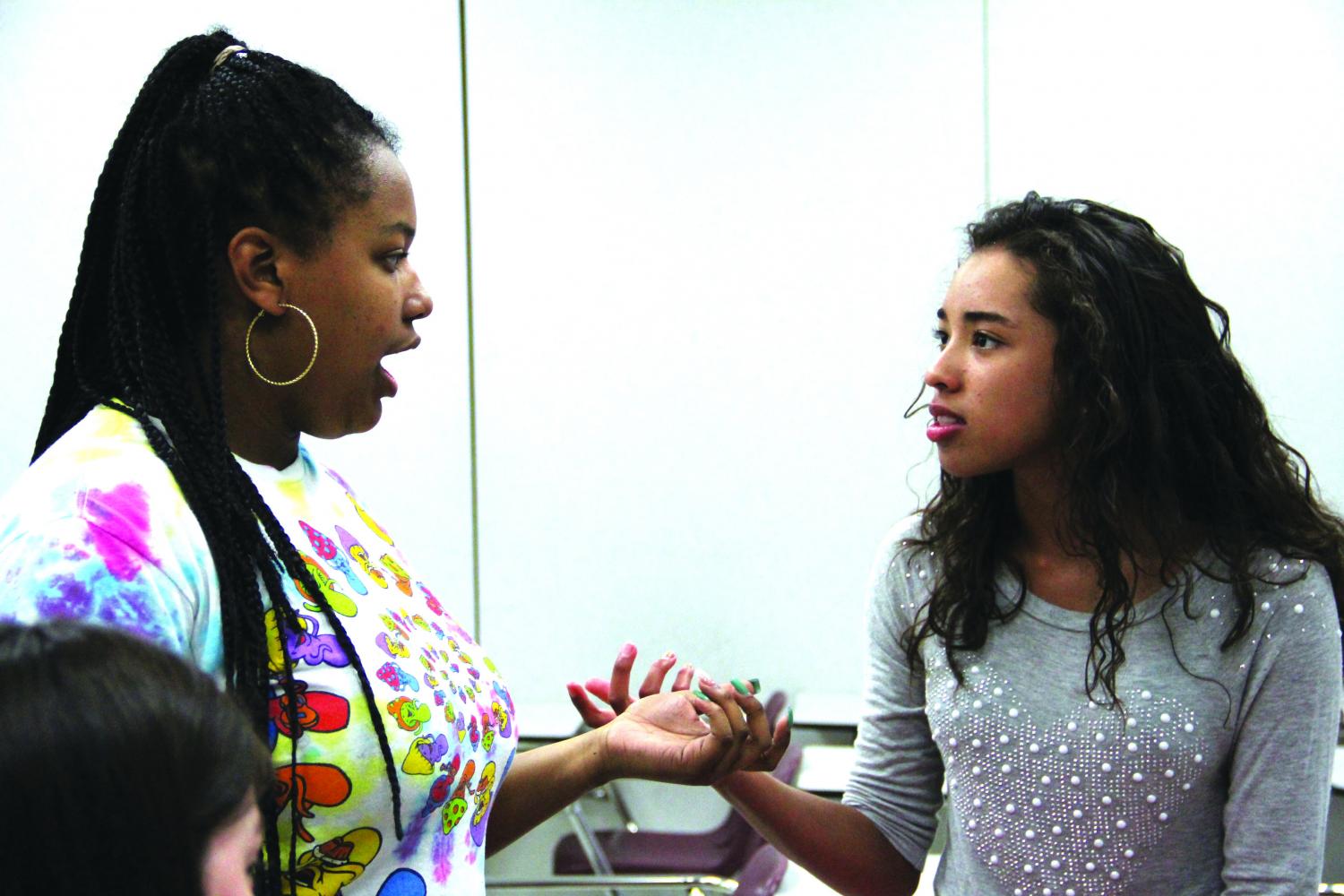 Women Inspiring Strength and Empowerment (W.I.S.E) is a new club where women can talk about body shaming, rape and other subjects that people tend to shy away from.
    "This club is not a ranting club," junior Victoria Harris, the creator of the club, said. "We will not talk badly about men. We will not just bash people."
    The overall goal for this club is to get women to feel better about themselves and to further themselves as a whole. Harris does not want the girls to fear being judged, as she hopes to create a safe place for them to talk truthfully about many different topics.
    "Though it might be difficult occasionally, it is necessary to speak of these topics so we can educate ourselves and set a better future for the next generation," Harris said.
    English and American studies teacher Megan Bourgeois was asked to be the advisor of this club. According to Bourgeois, she was ecstatic and could not wait for the first meeting.
    "Victoria told me about her vision of the club, and I loved her idea," Bourgeois said. "I immediately said yes, that I would be happy to sponsor the club and that I was honored that she asked me."
    Bourgeois said that she would take a more hands off approach for this club. This is said to make the girls feel more safe. It enables them to talk more about sensitive issues.  
    "Victoria is in charge of this club. She does run her plans for each meeting by me, but ultimately this is her idea and her club," Bourgeois said.
    Juniors Caitlin Caceres and Pelumi Correna are two girls who attended the first meeting. Correna said she found herself captivated by the club, even though her reason for going was to support Harris. She decided to attend more meetings to further her knowledge on the people at the meeting and their outlook on controversial topics.
    "I think a real advantage of this club is being able to meet new people, get constructive advice and to just feel empowered by others around me," Caceres said.
    Caceres, Correna and Bourgeois all said they would be fine with boys joining the club. By them joining, it would enlighten young men on how women feel and show them what they go through on a daily basis. However, Harris has the final say, and she had a different opinion.
    "It is awesome that guys encourage women empowerment, but some topics women do not feel comfortable talking about in front of guys,"  Harris said. "The last thing I want is to make a girl timid to express herself. Therefore, I prefer it to be just girls."
   While the Harris said that they feel that an appropriate grade level to start this club is freshman year of high school, Bourgeois said that these topics should be discussed early on.
    "Women's empowerment withholds a positive message that should be encouraged at every grade level. I feel that no age is too young," Bourgeois said.
    W.I.S.E. meets every few weeks to talk about the issues that women face. The next meeting is on May 26 in room A119, and the girls encourage anyone that may be interested to come.
    "W.I.S.E will bring girls together and allow them to freely express themselves without the fear of being judged," Correna said.
About the Writer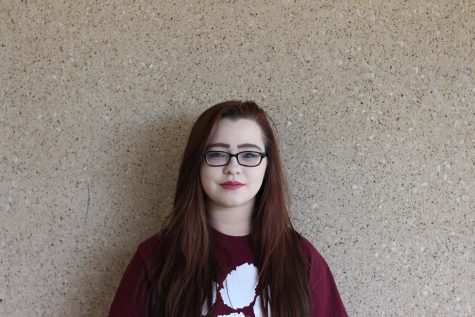 Briana Lawson, Social Media
Briana Lawson is a junior writer for the Wildcat Tales. Lawson loves to hide in her room and binge watch Netflix, and often indulges herself in books....