Drug Take Back Day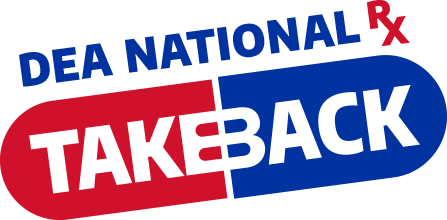 To combat the rising drug overdose in the country, the Drug Enforcement Agency (DEA) started a Drug Take Back Day program. This national event is a way to encourage, educate and remind people across the country to remove unnecessary and dangerous drugs safely and anonymously. There are usually two times during the year, once in the fall and once in the spring.  
      The next Drug Take Back Day is this Saturday, Oct. 29. The city of Plano is opening four public collection sites at high school campuses. The campuses of Clark High School, Plano Senior, West, and East will all have drop-off stations at the front of campus for people to drive through and get rid of any drugs they don't need. Certain drug stores also recognize the importance of the day. In Plano, both CVS and Walgreens on Park will have drop-off stations on Saturday. 
     The drop-off accepts a wide range of drugs and drug-related medical supplies. For example, you can drop anything from dangerous medicines and unneeded/unused prescriptions to unused IV bags and needles. Go to www.plano.gov/831/Medical-Waste to see the addresses of the drop-off locations and a list of items that can be given. If you cannot make the Drug Take Back Day, go to www.safe.pharmacy/drug-disposal and type in your zipcode to find all the pharmacies with available drop-off stations. 
     The purpose of this day isn't just to throw out unnecessary drugs but also a time to get educated on the dangers of drug use and the causes of overdoses. This week on campus is Red Ribbon week. It's an opportunity to remember and learn about drug safety.  For more information about drug safety and the importance of national Drug Take Back Day, go to DEA.gov.