2022 World Cup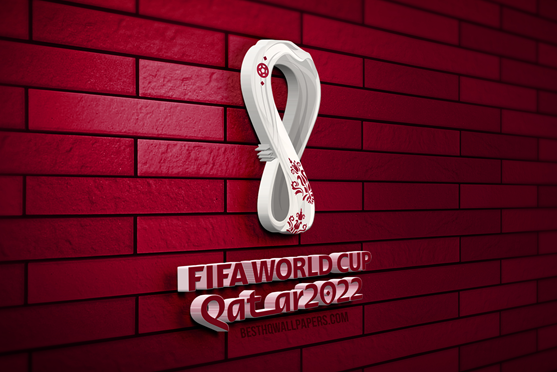 The 2022 World Cup is held in Qatar at the Lusail Stadium from Nov. 20 to Dec. 18. A total of 64 games will be played to decide the winners of the FIFA World Cup. The tournament has eight round-robin groups, followed by a knockout round for 16 teams. 
     The tournament entered the knockout round on Dec.3, which started with 16 teams and ended with eight teams.
     "The teams that made the round of 16 were very unexpected," junior Fernando Soto said. I personally did not think Japan was going to make it this far, but they are doing very well and potentially could have made it past the round of 16 however they lost to Croatia on penalty kicks."
     The quarterfinals officially started with Croatia versus Brazil, Netherlands versus Argentina, Morocco versus Portugal and England versus France. The winners will go on to play in the semi-finals.
     "I think this is a good quarterfinal group because all of the teams that are in the quarterfinals worked hard together and they all play as one," junior Justin Buenaventura said. "None of them are selfish and they tend to keep trending as they go up and make their way to the finals."
     Quarterfinals have finished with four teams left and will be starting the semi-finals on Dec.13 with Croatia versus Argentina and Dec.14 with Morocco versus France. The winners will go on to play in the finals and the loser will go on to play for third place.