Who's Who Class of 2017
The 29 Who's Who nominees this year are definitely superb students who are most likely to be successful in life. Let us congratulate the following students:
Blake Adams
Navaz Alpaiwalla
Charles Brockman
Alexander Chen
Pranjal Chokshi
Ashwin Devaraj
Alya Q. Dossal
Prakruti Govindacharyula
Kaitlin Hindes
Katherine Hu
Jennifer Hutson
Lena Khanolkar
Aparna Krishnan
Sabrina LeBoeuf
Ena Lin
Amy Lu
Christine McCarty
Sara McFearin
Punit Patel
Purvee Patel
Nisha Rajesh
Ian Shei
Hailee Smith
Amita Srinivasan
Mehul Virmani
Daniel Wang
Wendy Wang
Ted Wu
Annie Zhao
About the Writer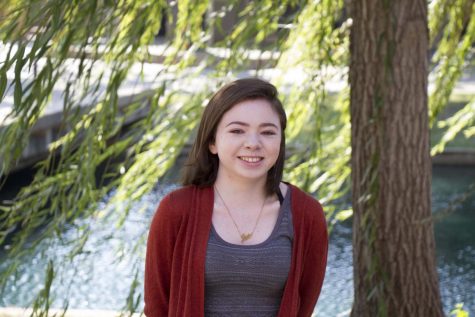 Julie Reynolds, Online Editor-in-Chief
     Julie is a senior business and online editor for the Wildcat Tales newspaper. In her spare time she enjoys reading, writing and shopping. Julie...