Dance class groups to perform original choreography
Dance class groups will be presenting their original choreography on Feb. 17 at 7:30 during the home basketball game. The choreography styles range from modern and hip-hop to jazz and ballet. Every group's performance will be different.
Junior Lauryn Norman has been a part of dance since ninth grade and said she enjoys every bit of choreographing, from listening to music to dancing out the beats.
"Basically, our dance is based on our personalities," Norman said. "We freestyle and we don't have a strict time limit on the dance. We are just moving as the song goes."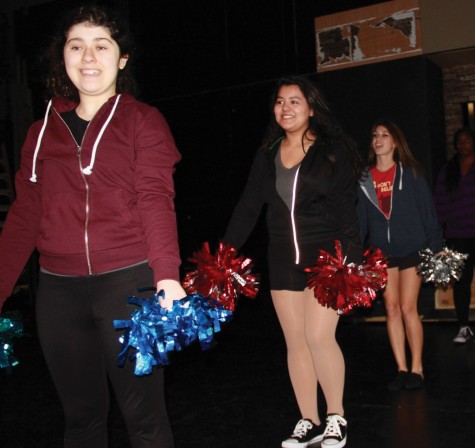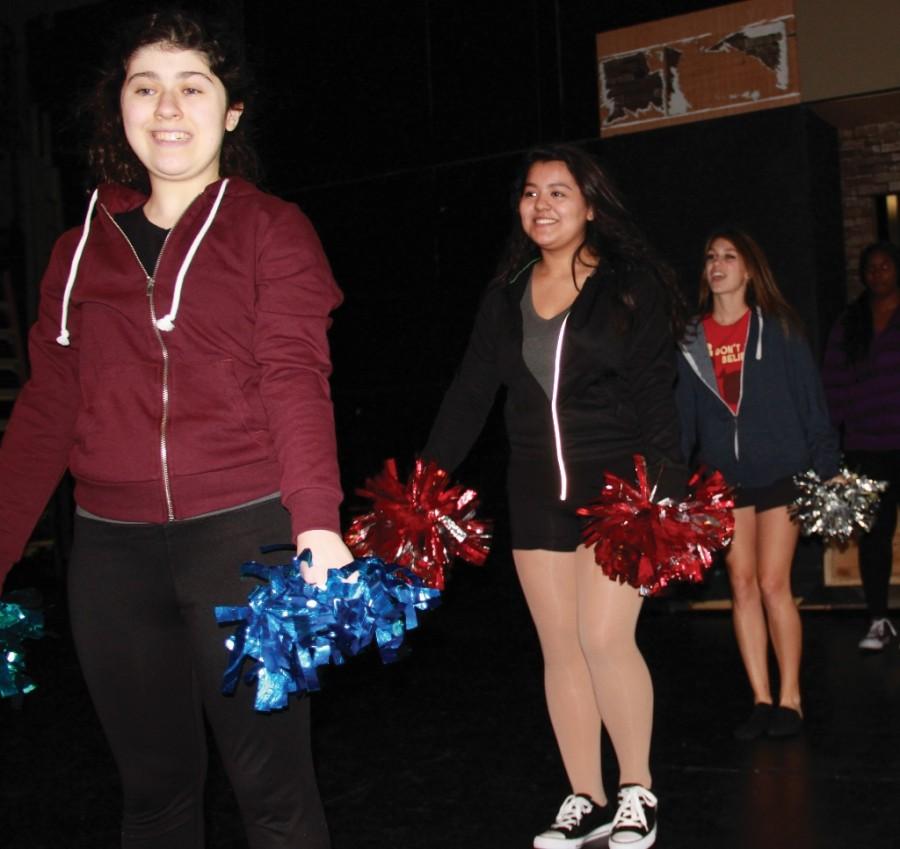 Junior Tatyiana Robinson has been in dance for two years and said her favorite part of the course is working with the other students.
"Dance is something I've always liked to do," Robinson said. "It helps me to express my feel of the music and it makes me feel like I am a whole different person."
Resources, such as Google and YouTube, can be used by the choreographers.
"We mostly get our inspiration from other videos," Norman said. "It helps us to better understand the moves we should make throughout the songs."
Norman and her group will dance to Higher Grounds by TNGHT. Cover bands are bands that do multiple covers over other artists' songs.
"We chose TNGHT mostly because it expressed all of our personalities and it went along with our outfits and our style of dancing," Norman said. "I feel like I am free, and I feel like I am able to be myself when I am moving across the floor."
With choreography, costumes must be planned as well. People use costumes to enlighten the audience or to fit with the scenery or feel of the music.
"The costumes we chose are a mixture of cheer and hip hop," Norman said. "We would wear a girly shirt and wear earrings and makeup, but then we'd switch it off with a more hip-hop look with the pants and tennis shoes."
According to Robinson, she has enjoyed her years in dance and she plans to finish this year off perfectly.
"I love dance," Robinson said. "It makes me happier. It allows me to be myself and show off my skills."