Kalin and Myles pour out their "Dedication"
Lydia Sebany, Staff Writer & Featured Columnist
March 30, 2015
I have to be honest. When I first saw the back of the album "Dedication" by Kalin and Myles, I wasn't expecting it to be anything special. That's what most people would think when they see a four-song album from a group that isn't at Beyonce status yet. Surprisingly, however, I was taken aback by the obvious work put in by the duo. They managed to blend their own style of songwriting while still exploring completely different beats.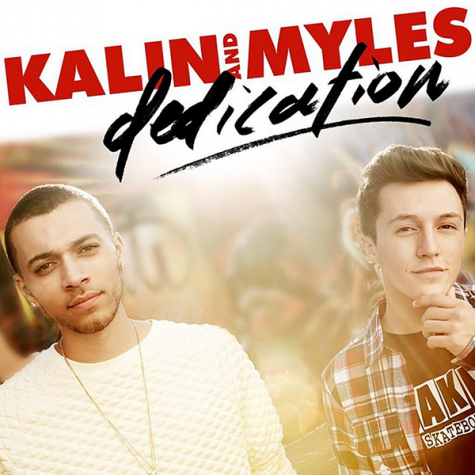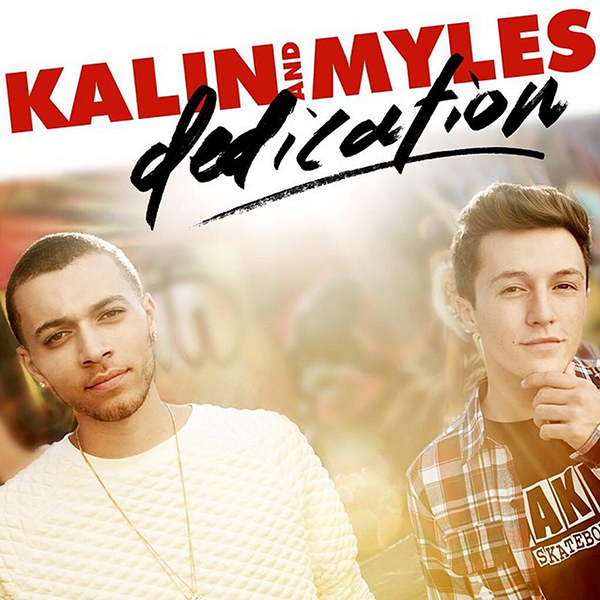 The album kicked off with their single "Trampoline," which has already made it into radio stations and out of car speakers. The song got me on my feet by the end of the first verse, which was performed by Myles, the rapping half of the group. The dancing didn't stop there, however, because Kalin, the singer of the group, carried all of the challenging vocals to the end of the track.
Their second song on the album, "I Don't Really Care," immediately reminded me of Gorgon City's "Ready For Your Love" featuring MNEK. Although it is the only track on the album that is in the EDM genre, they have gone beyond what other artists can do on an entire album in just one track. Hearing Kalin and Myles dipping their feet in the EDM world moved me enough to want to hear an entire album of theirs on that one genre.
The last track on the album, "You're The Only One I Need," was, if I had to chose, the one I would listen to on repeat for a few days. Exhibiting strong guitar overtones, reminiscent of Gypsy King's trumpeting and a hint of Spanish in the chorus, this could have just as well been the chart topping single that the California duo would owe their rising success to.
I now know that Kalin and Myles' short album is more than good, if not wildly entertaining. I also know that they will be popping up everywhere, as fans are now able to listen to their 14 minutes of pure dedication.