BEYONCE: The Visual Album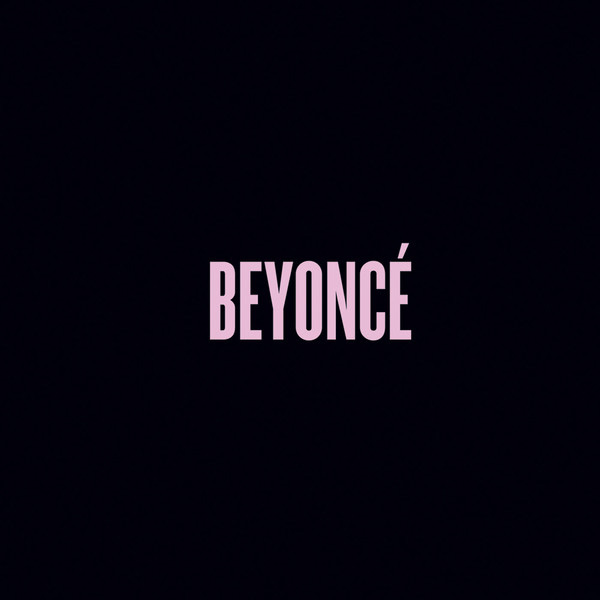 If people thought singer Beyoncé Knowles couldn't top what she has already had before in her successful career, they need to think again. On Dec. 13, 2013 at exactly midnight, Beyoncé surprised her fans and people everywhere by releasing her long awaited fifth self-titled album on iTunes.  The album became the highest and fastest selling album on iTunes, and it also proved that Beyoncé is the queen of music.
Beyoncé released her fifth studio album on iTunes at midnight without any buzz, promotion or hype whatsoever.  Some people close to her didn't even know that she was releasing the album like that either. "I miss that immersive experience, now people only listen to a few seconds of song on the iPods and they don't really invest in the whole experience. It's all about the single, and the hype. It's so much that gets between the music and the art and the fans. I felt like, I don't want anybody to get the message, when my record is coming out. I just want this to come out when it's ready and from me to my fans," Knowles said, describing her intentions with the unorthodox release of Beyoncé. Trust and believe that all her die hard fans ,called "the Bey-Hives," were all happy that she finally released new music.
Beyoncé has always been known for releasing tons of music videos to go with the album, but this time she filmed a video for every single song that was on the album. She called the videos her "visual album." Track one to track fourteen all had videos to show the outer picture. Beyoncé commented on why the visual album was made. According to her, when people hear a song they really don't get connected to it, but when they see the video, they do. All of the music videos, including the bonus video "Grown Woman" (song not included in album), were released onto iTunes on Dec. 13, 2013. The videos were filmed between June and November 2013 as Knowles travelled on her "Mrs. Carter Show World Tour." The locations of includes a Brazilian beach, the Cyclone at Coney Island in New York, a Parisian chateau, a roller-skating rink Knowles frequented as a child and a South American church. Todd Tourso, who directed the videos for songs "Jealous" and "Heaven," served as the creative director for the entire process.
The album "BEYONCE" became the first album recorded she recorded as a new mom, so she wanted to show growth. Some of the critics like "NME" described the album as a NEW Beyoncé. Some mentioned the album being often explicit, with discussion of sex. Beyoncé explained in her 5 part series on YouTube that yes, the songs are a little "grown up," because she wants to show the world how much as an artist she has grown. The album's stand out songs are her dance songs. Songs like "Drunk in Love," a song she did when her husband rapper Jay-Z that talks about her being drunk and not remembering what happened the night before. Other standout songs include the staccato trap song, "Flawless,"  which is perhaps the most explicit commentary on gender discrimination, with an excerpt of a speech by Nigerian feminist writer Chimamanda Ngozi Adichie entitled "We should all be feminists." The track presents a more aggressive and confrontational stance, in which Knowles yells the refrain "bow down, bitches" over a clattering beat, with the intention of carrying power and camaraderie amongst women. "A December Surprise, Without Whispers (or Leaks)". (The New York Times. December 13, 2013.) People should not overlook her emotional ballads like "Blue," which she wrote about her daughter Blue-Ivy Carter, and "Pretty Hurts" which talks about how girls do crazy things to become pretty. The whole album is one people have to have. Every song will make you want to move, dance around and even cry a little.
Leave a Comment